At Fit America, we believe in getting to know you so we can help determine the best and most effective program to help you reach your goals. A one size fits all approach does not work for long term weight loss.  We will customize a plan that works for you.  We'll do all that we can to help you reach your goals.
This service is available in person, via email, via text, or video chat.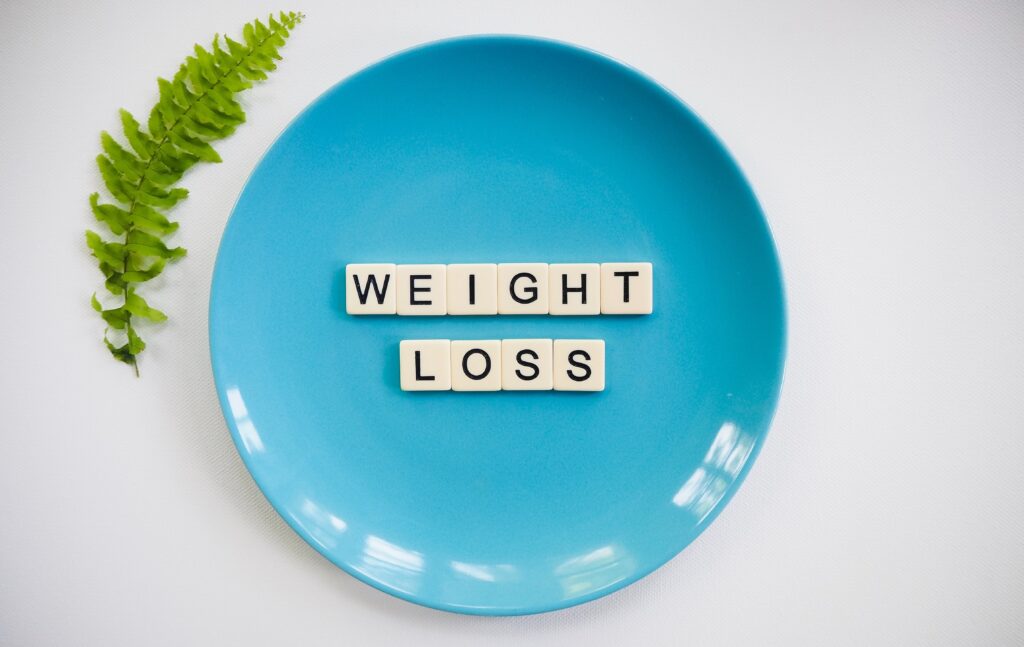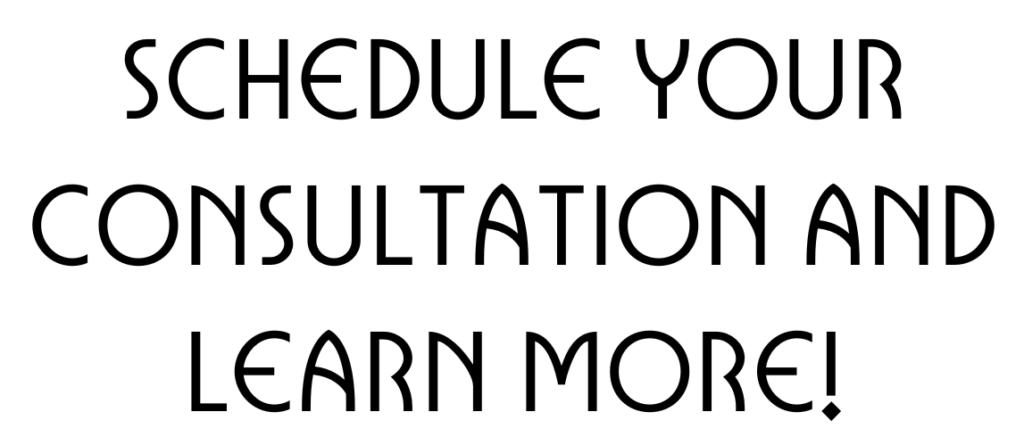 Our full service weight loss program creates long-term results through habit and behavior change, not restrictive dieting. Traditional restrictive diets can help you lose weight in short bursts (aka the "yo-yo" effect), but ultimately don't help you keep the weight off. Joining the Fit America's Weight Loss program can help you create long-term results through methods that last and will support you as you reach your goals.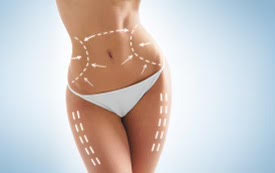 Our program has been successfully used for over 30 years. We have never changed our mission which is to eat clean, eat local and eat in season. Following the natural seasonality of the cycle of food helps make these habit changes sustainable and gives your body the nutrition it needs.
Our accountability sessions provide one on one meetings to talk through topics including your weight loss goals, weekly habits, and meal planning. These meetings provide a check in with our team and an opportunity to ensure that we are supporting you throughout the process! 
We understand your frustration of trying so many fad diets hoping that this will work only to find out you can't live off of only shakes or just fats and meats. Just like a plant if it doesn't have all of the needs the plant withers away…our bodies are the same. What makes us even more unique it that at Fit America, our mission is to offer you, our members, state-of-the-art weight loss therapies that allow your body to get back to functioning the way it was intended to. 
Focusing on behavior modification and understanding your relationship with certain foods, coupled with our innovative state of the art therapies at our spa, provides our members all they need for long term success.
Our tagline is: Mood….Food…Movement
We want you to understand why this is so important to your long term goals…please schedule a free 60 minutes weight loss consultation. It's here where the healing happens and the bondage to food and other behaviors are broken.

Members can schedule weekly or biweekly accountability sessions in person at our facility. Schedule these sessions before or after your sauna, VT, or laser appointments. We'll make sure you're meeting your goals and having your meeting!

Distance Counseling is available to all members, including those who are either not local or are unable to come in person into our location. This includes 30 minute weekly or biweekly one-on-one sessions that can take place via phone or video call.
Accountability Session (4 Weeks) $99
Consultation Required for Weight Loss Program Pricing

Check out our page with delicious eats! Also, visit our Facebook, Instagram, and TikTok for AMAZING recipe suggestions featuring clean, in season ingredients that are good for you.


Let's get your appointment on the books.