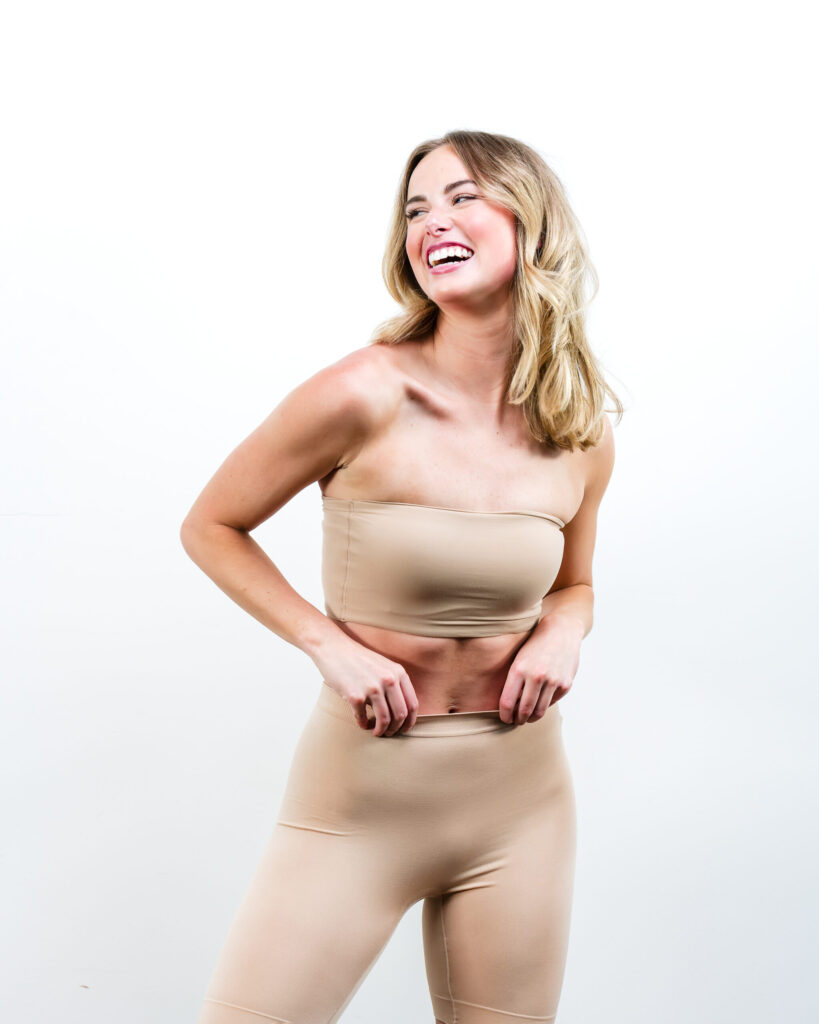 Non-invasive slimming technology to help you shape the body you want.
Fit America PA is a certified Cryoskin licensed provider. We offer CryoSlimming, CryoToning, and CryoFacials. Dramatic results that LAST.
Cryoskin cools the skin just enough to reduce inches whilst improving the quality of your skin.
A cutting edge treatment that destroys fat and reduces cellulite without surgery or downtime. All purchases come with an initial consultation and ongoing support to help you reach your goals. It is backed by science!
No suction, no surgery. Just incredible results.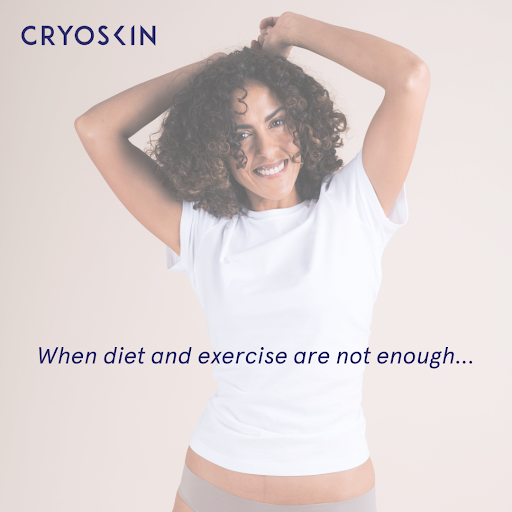 We also offer CryoFacials! Visit our sister business Butt Naked PGH for more information.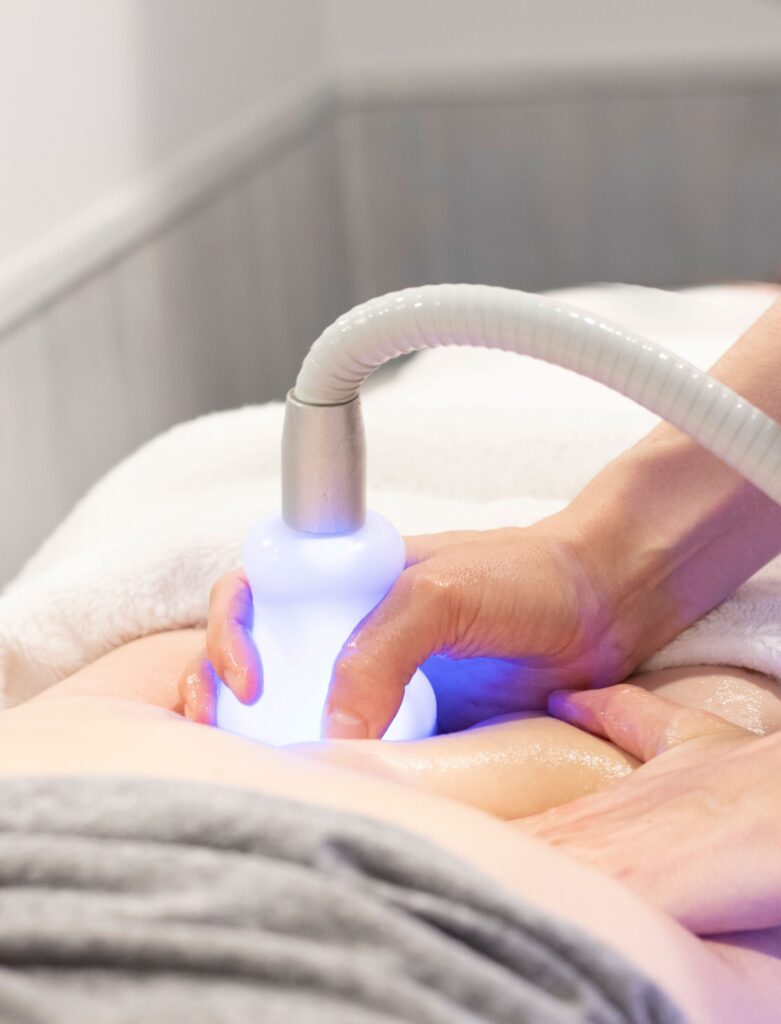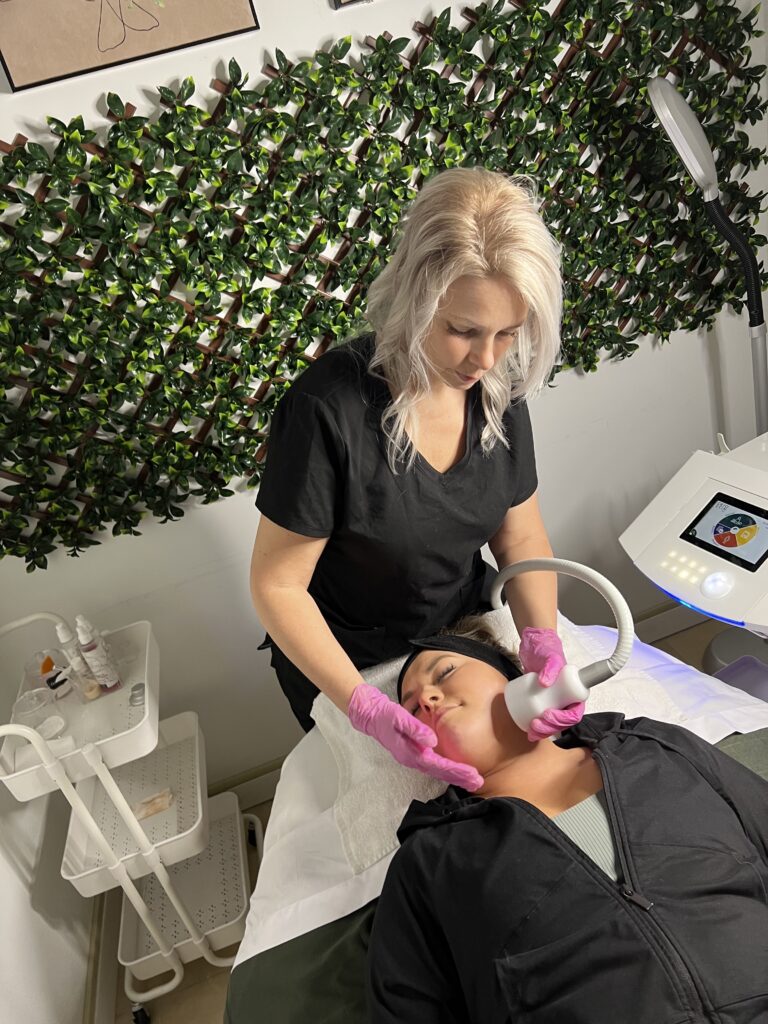 With CryoToning®, there's finally a non-invasive solution to help you smooth your skin, reduce the appearance of cellulite, and tighten sagging skin.

CryoSlimming® uses cold temperatures to reduce inches. It is completely non-invasive and uses science that works with your body's natural systems.

What is Cryoskin?
Cryoskin is a state-of-the-art device from Italy, which uses heat and cold to reduce fat and tone/tighten the skin. The technology is applied using a massage technique, which is painless and non-invasive.
How many sessions should I have?
During your consultation our certified providers will develop a plan that will be implemented depending on your treatment area. This normally ranges anywhere from 5-20 Cryoskin treatments.
How quickly will I see results?
The first results are generally visible from the first session and often very encouraging. 78% of clients say their results are excellent. 
How long are Cryoskin treatments?
The treatment lasts 20-44 minutes depending on the desired area and treatment type.
How often can I get treatments?
CryoSlimming® treatments can be performed once every 14 days and CryoToning®/CryoFacial treatments can be performed every 3-7 days.
How quickly will I see results?
Results are typically visible after the first 5 treatments – however, some can see results immediately. Results continue to improve for 48 hours after the treatment.
How long will results last?
Results will depend on the individual and their lifestyle. CryoSlimming® is permanent with a healthy diet and lifestyle. CryoToning® and CryoFacials require maintenance treatments.
What should I do pre/post treatment?
Avoid working out 2 hours pre-treatment. Avoid carbs/sugars for a minimum of 2 hours before and after the treatment. Drink 1.5L of water for 14 days following the treatment.

Participants in a CryoSkin Clinical Study saw these AMAZING results.
87.5% Experienced an improvement in body shape.
100% Showed improvement in toning, firmness, and smoothness.
88% Reported they would engage in regular treatments.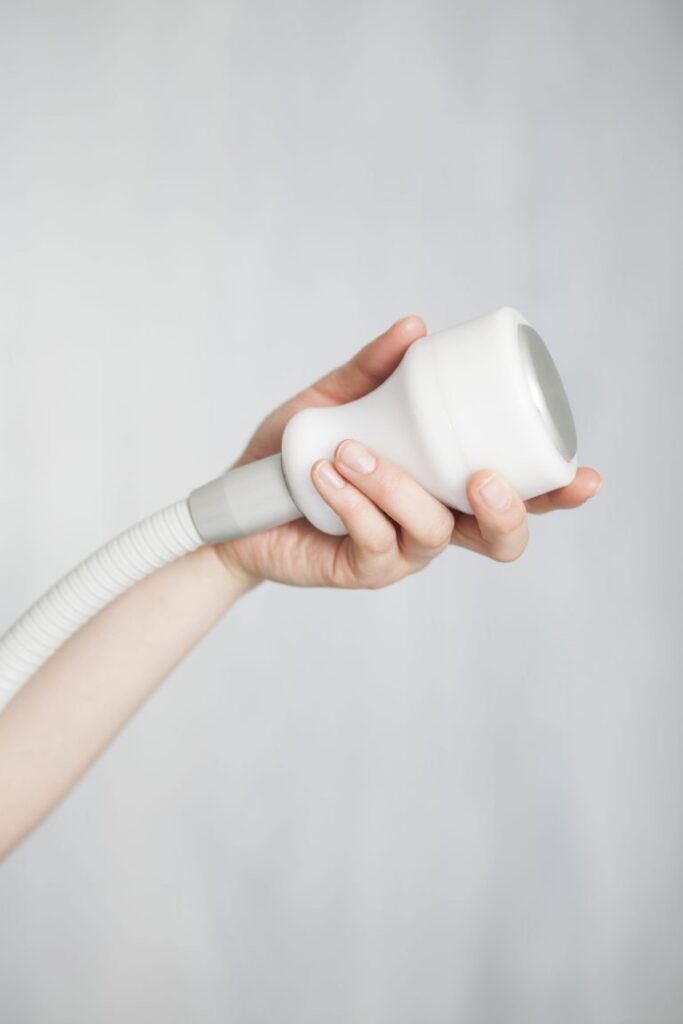 Let's get your appointment on the books.