At Fit America we offer our members state-of-the-art weight loss therapies that allow your body to get back to functioning the way it was intended to.
Are you ready to really focus on that area of your body that bothers you? What about developing good eating habits that you can stick to?
Perhaps you just want to relax and take 30 minutes to yourself. We get it. We understand. We've been there.
Our top of the line technology (and staff) are there to help you reach the finish line. We believe in setting wellness goals and offer a variety of services to help you achieve them!



Let's shape the body you want. With our Cryoskin and Lipo Laser services, you have two amazing options for non-surgical procedures to reduce fat cells and show dramatic results.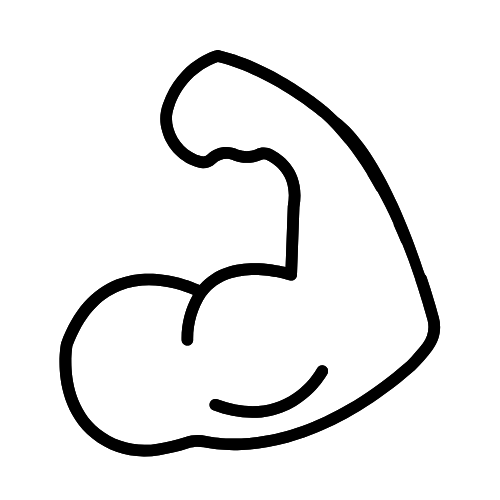 Sit back and let our machines do the work. Exercise made easy with Fit-Belt and Vibration Therapy. Activate your lymphatic system in minutes.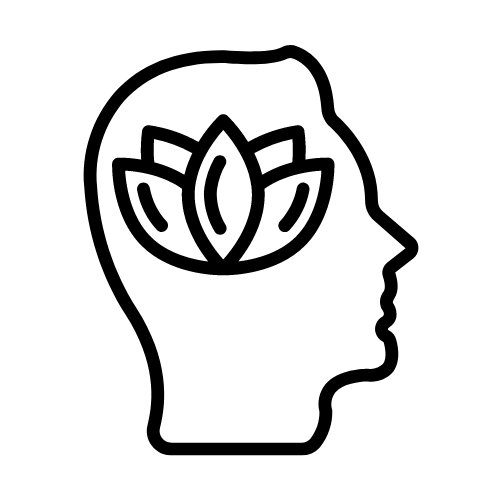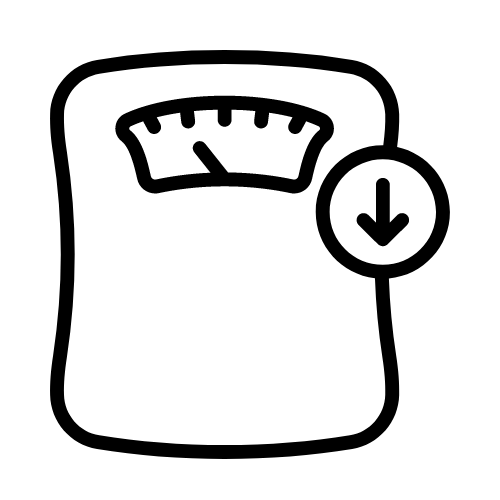 Let's make sure you look as good as you feel. Visit us for waxing, facials, organic spray tan, and more.


Let's get your appointment on the books.