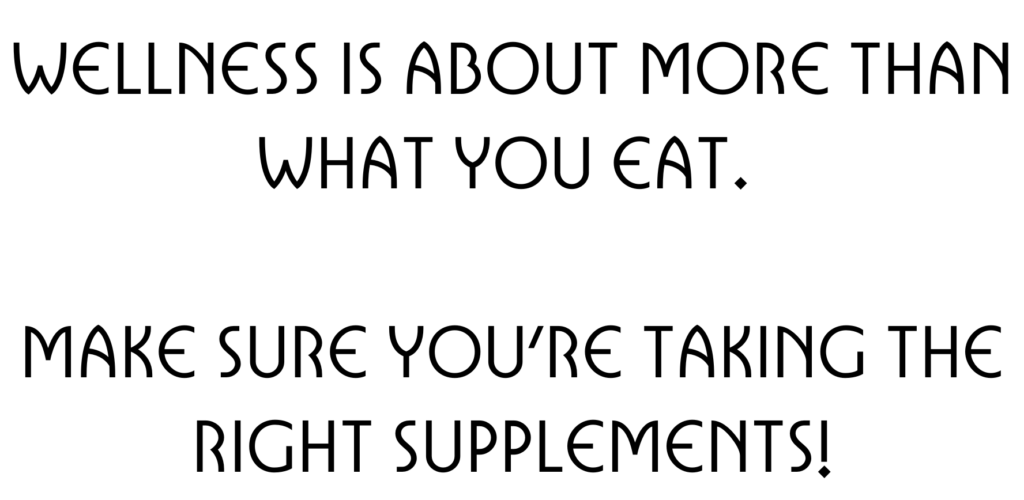 Reduce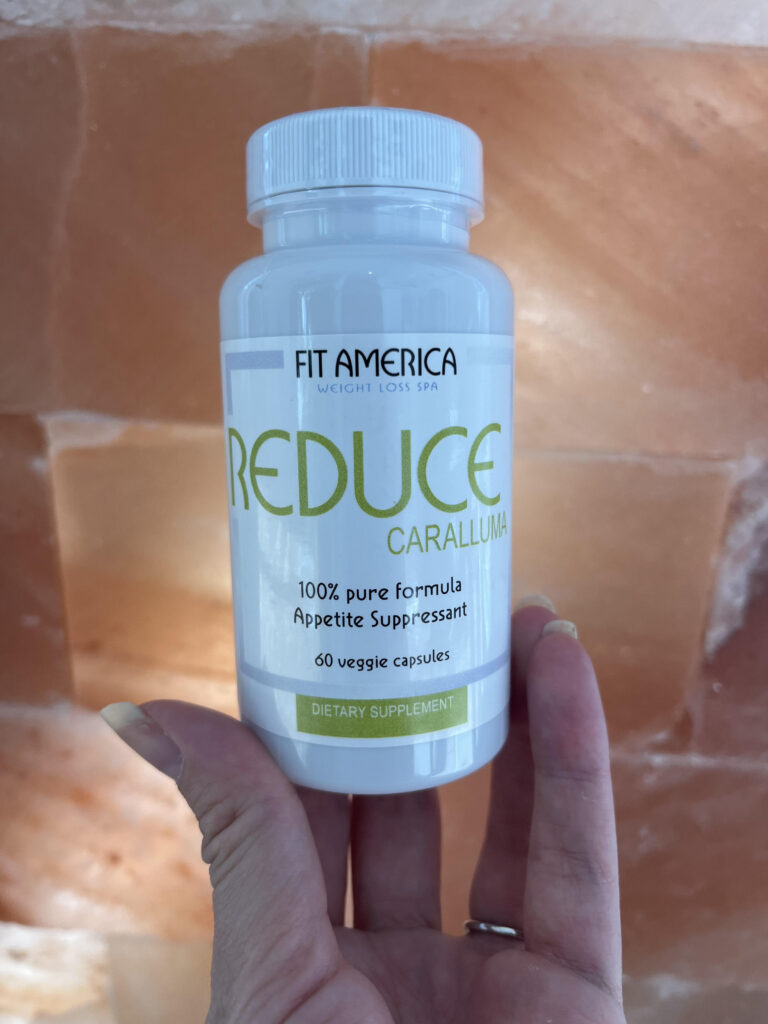 Fit Fats 3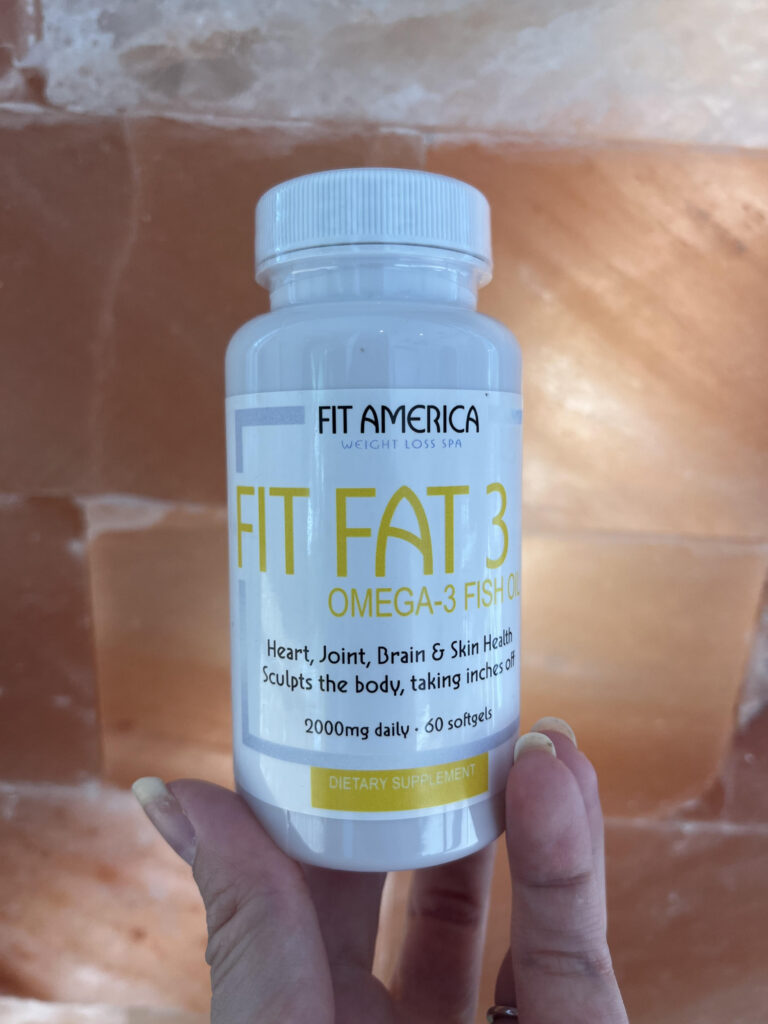 FitFats3 uses "good fats" to help eliminate "bad fats" in the body. FitFats3 provides Omega 3 essential fatty acids that will better facilitate weight loss and health management. It also helps lower cholesterol and triglyceride levels while improving skin, hair, and nail quality.
These statements have not been evaluated by the Food and Drug Administration. This product is not intended to diagnose, treat, cure, or prevent any disease.
PM Weightloss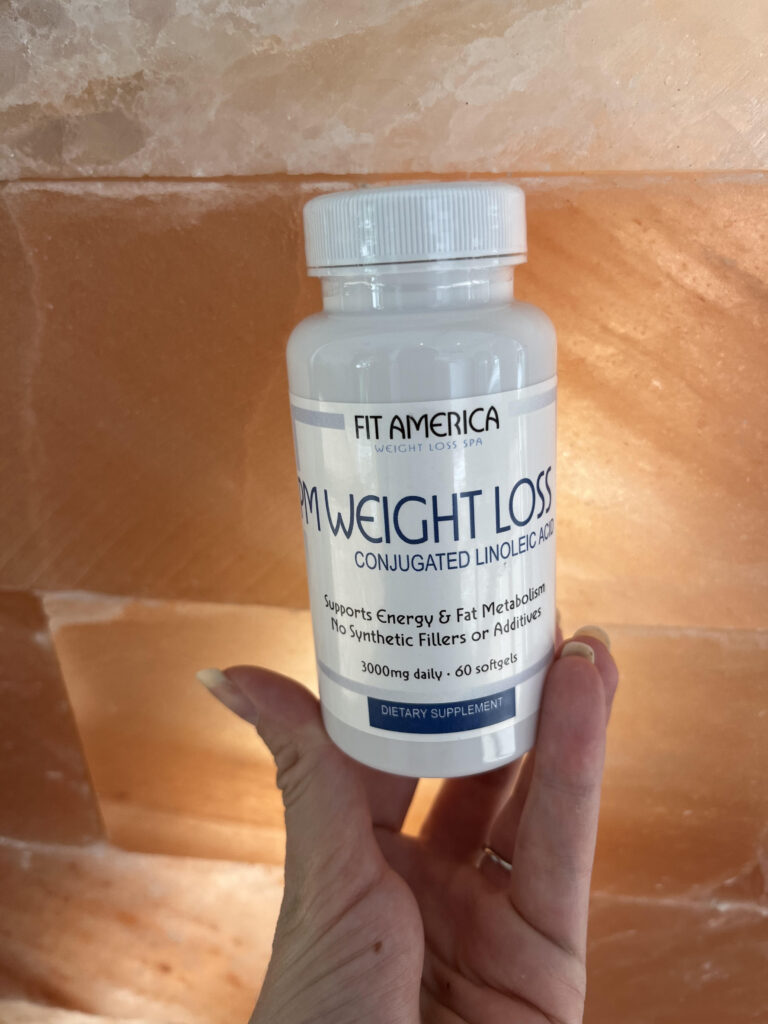 Energy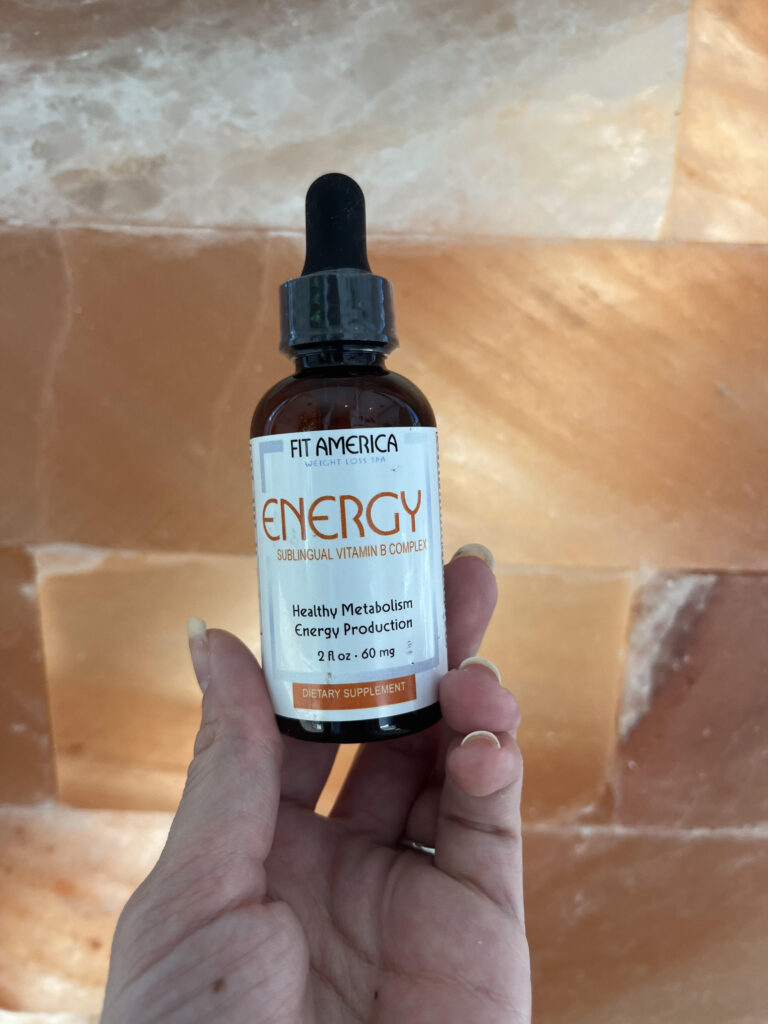 Let's get your appointment on the books.