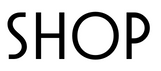 We pride ourselves on providing high quality products that meet the needs of our members.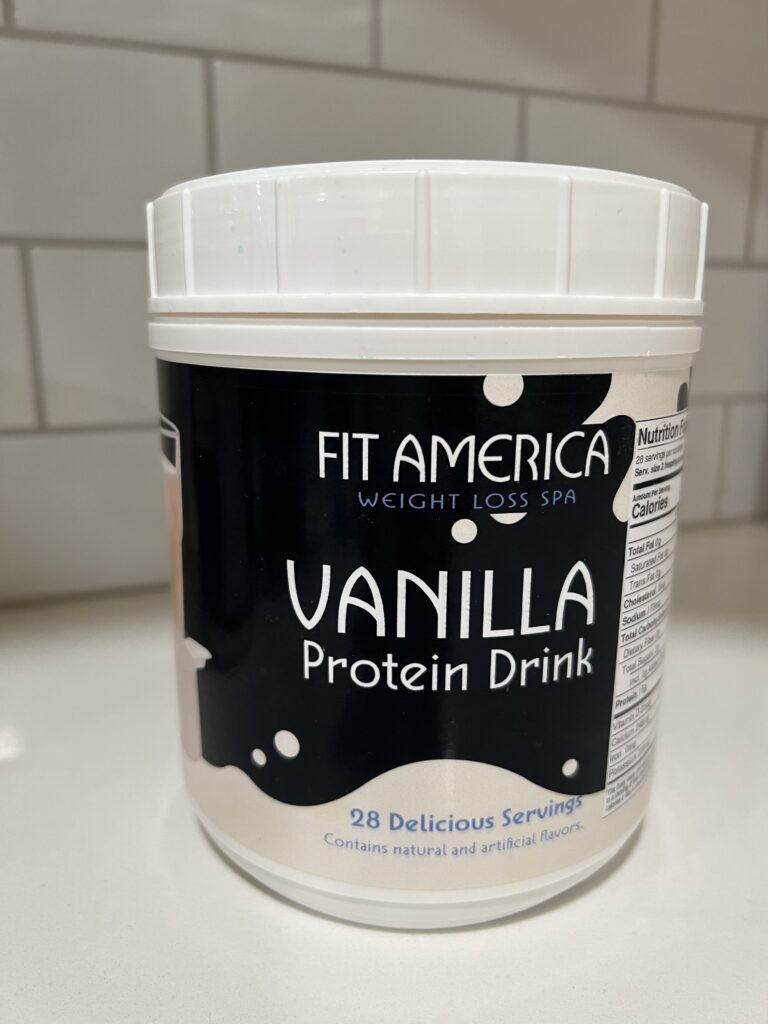 Protein Powder
You'll love the taste. 15g Protein. 80 Calories. No fillers. Three flavors: Chocolate, Vanilla, & Hot Cocoa.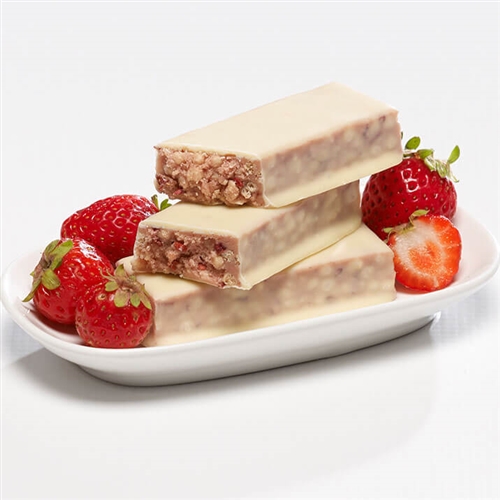 Protein Bars
Tasty and versatile Bariatrics products are developed by a multidisciplinary team of biochemists, nutritionists and scientists whose mission is to provide healthy, convenient and delicious food.
Beef Jerky
Your taste buds will thank you. This is a delicious, clean product without all the usual yucky taste of jerky.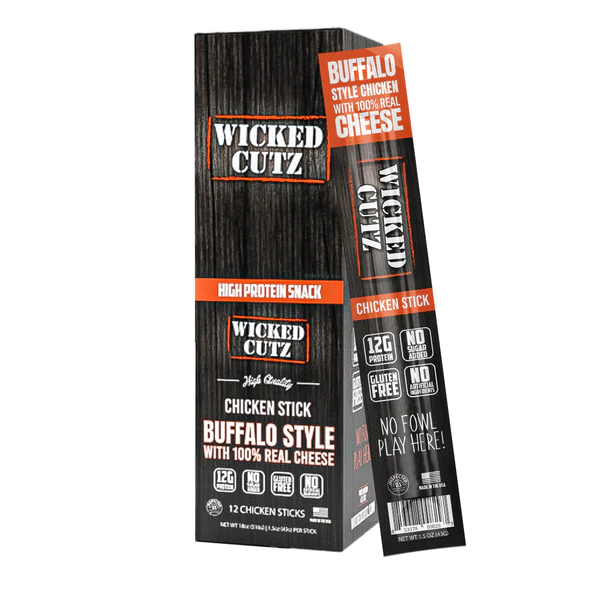 Beef Stick
All the same delicious taste in a beef stick! If you want something to grab on the go – this is perfect for you.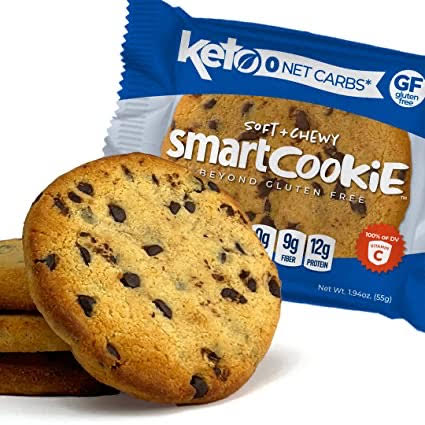 Smart Cookie
It's time to enjoy a cookie and not feel guilty!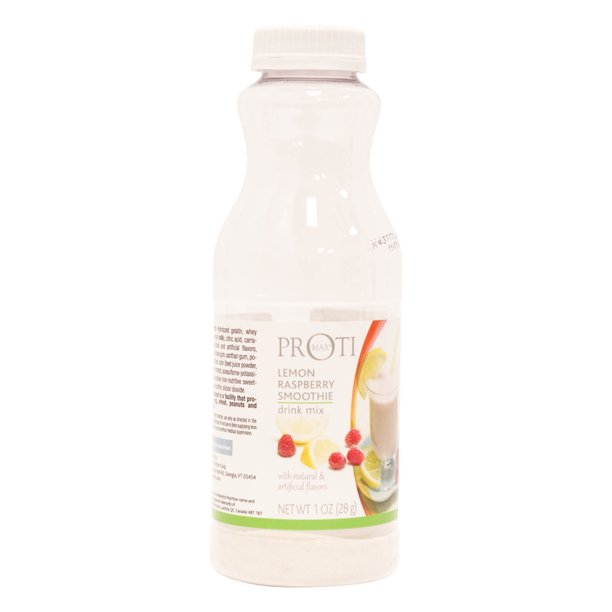 Protein Shakes
They're delicious, portable, and help you reach your goals. Why wouldn't you buy more?!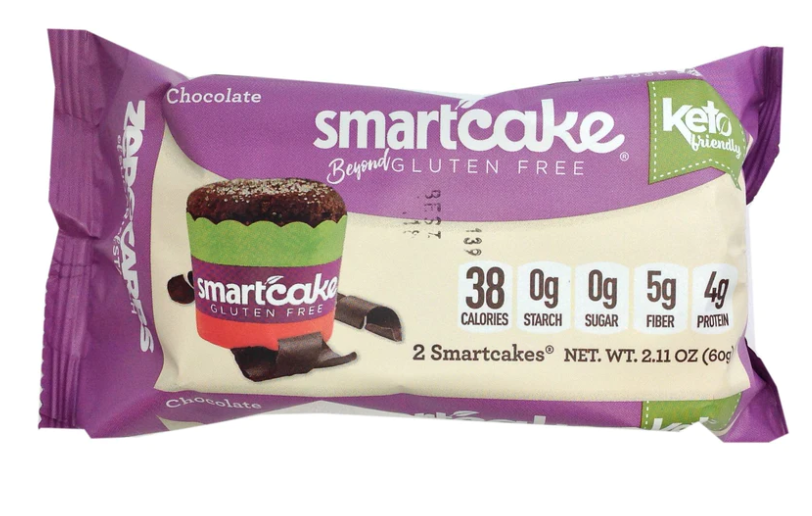 Smart Cakes
Satisfy your carb cravings without the carbs! These are one of our most popular products that we carry. Enjoy Chocolate, Lemon or Cinnamon!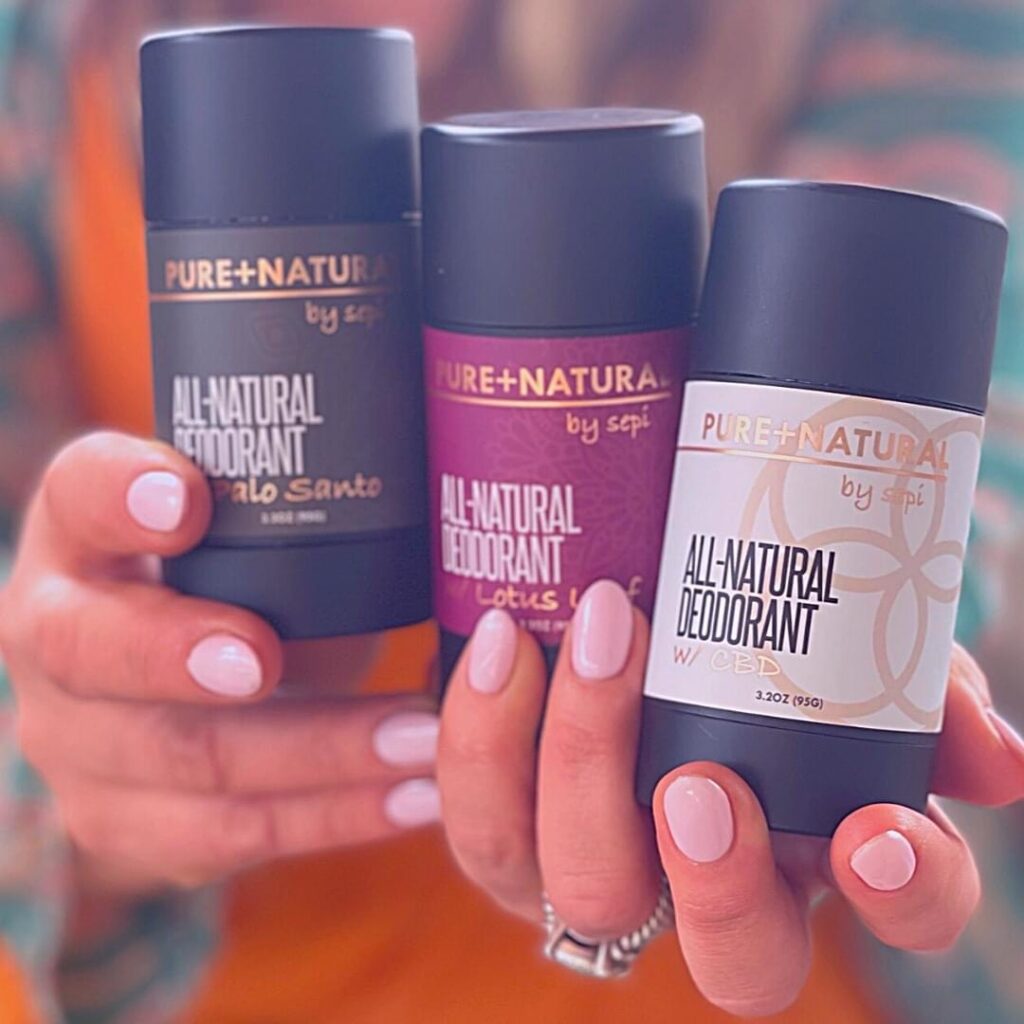 Natural Deodorant
No Chemicals. No Animal Testing. No Crap. We have three scents to choose from. Palo Santo, Lotus Leaf, and CBD (Hemp).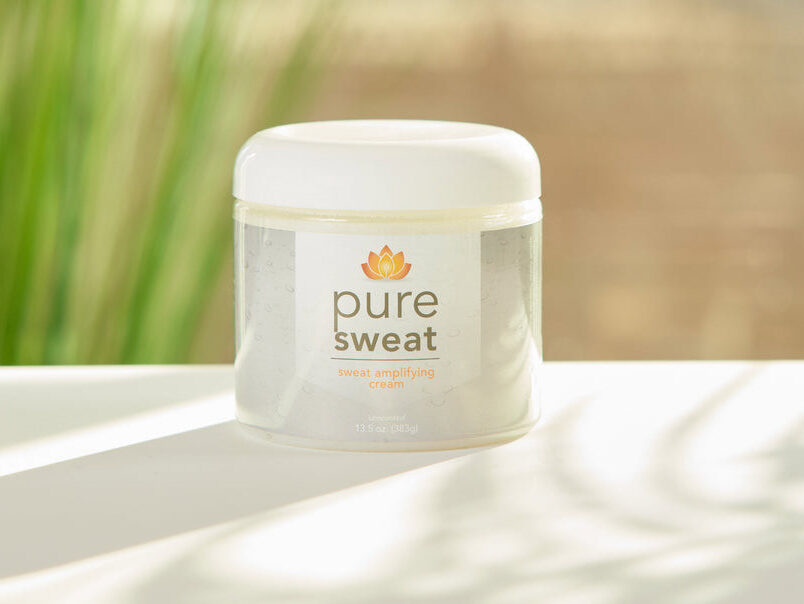 Pure Sweat Cream
Get the most out of your sweat session. Pure Sweat Cream activates circulation and intensifies for faster results.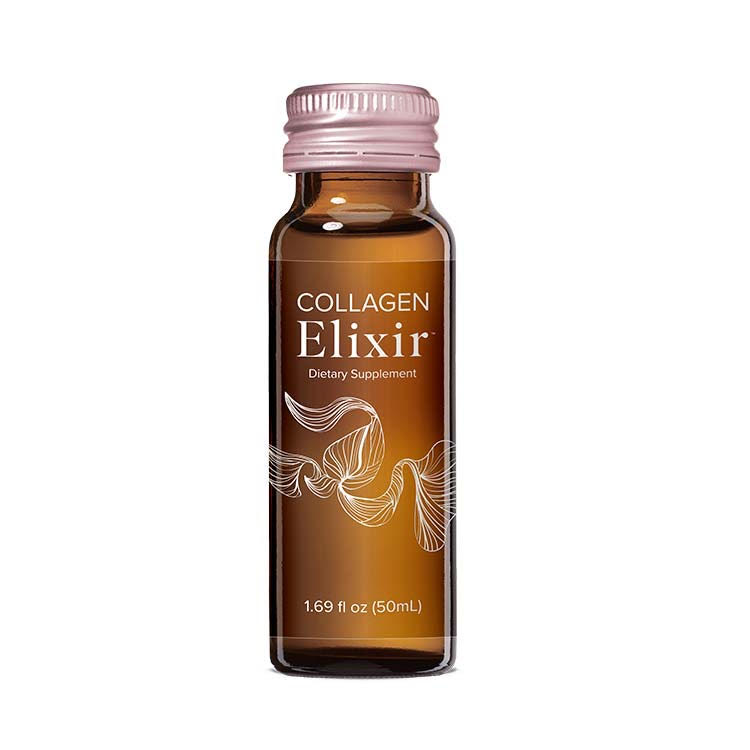 Collagen Elixir™
Take care of your skin from below the surface with this incredible product. Collagen Elixir™ nourishes your skin from the inside out.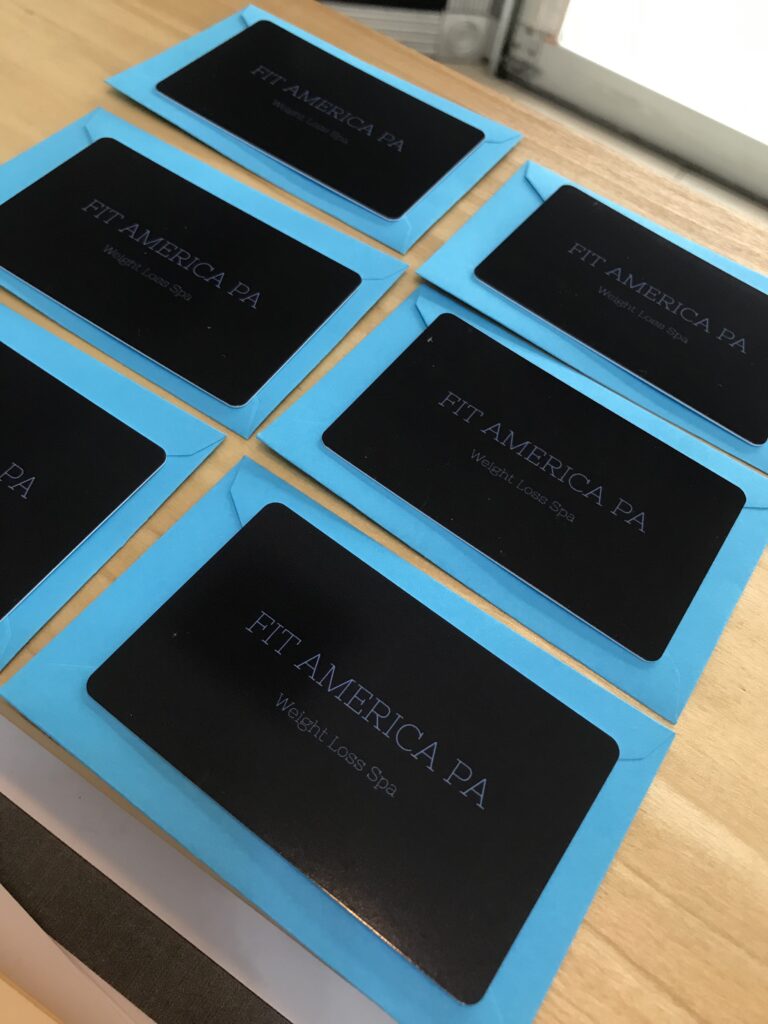 Gift Cards
Gift Cards never expire and can be enjoyed with the time is right. What are you waiting for? Give the gift of a Fit America service!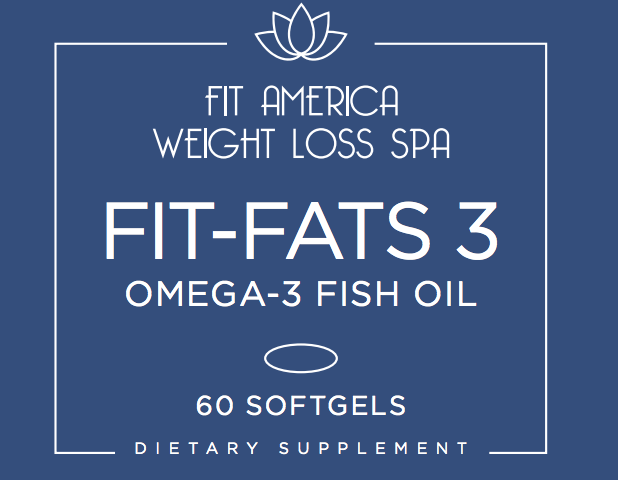 Fit-Fats 3
FitFats3 uses "good fats" to help eliminate "bad fats" in the body. FitFats3 provides Omega 3 essential fatty acids that will better facilitate weight loss and health management.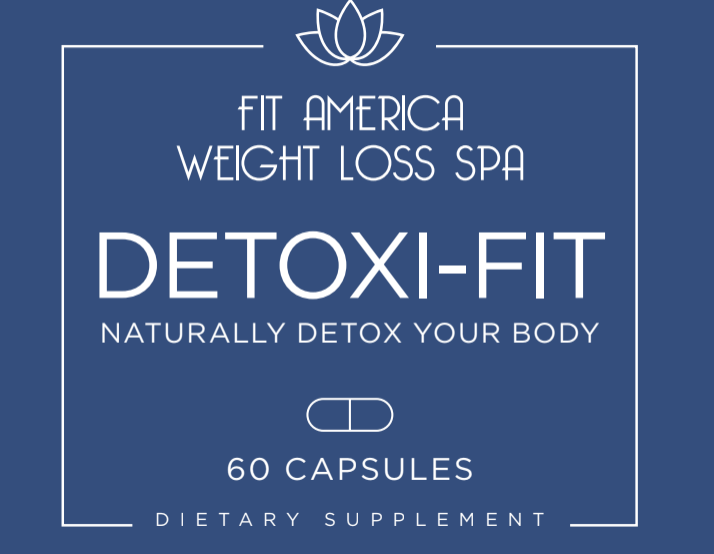 Detoxi-Fit
Detoxifit helps naturally process the fat cells from the colon. Lipo Laser members use this as part of their treatment plan.


Let's get your appointment on the books.