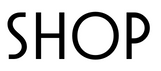 We pride ourselves on providing high quality products that meet the needs of our members.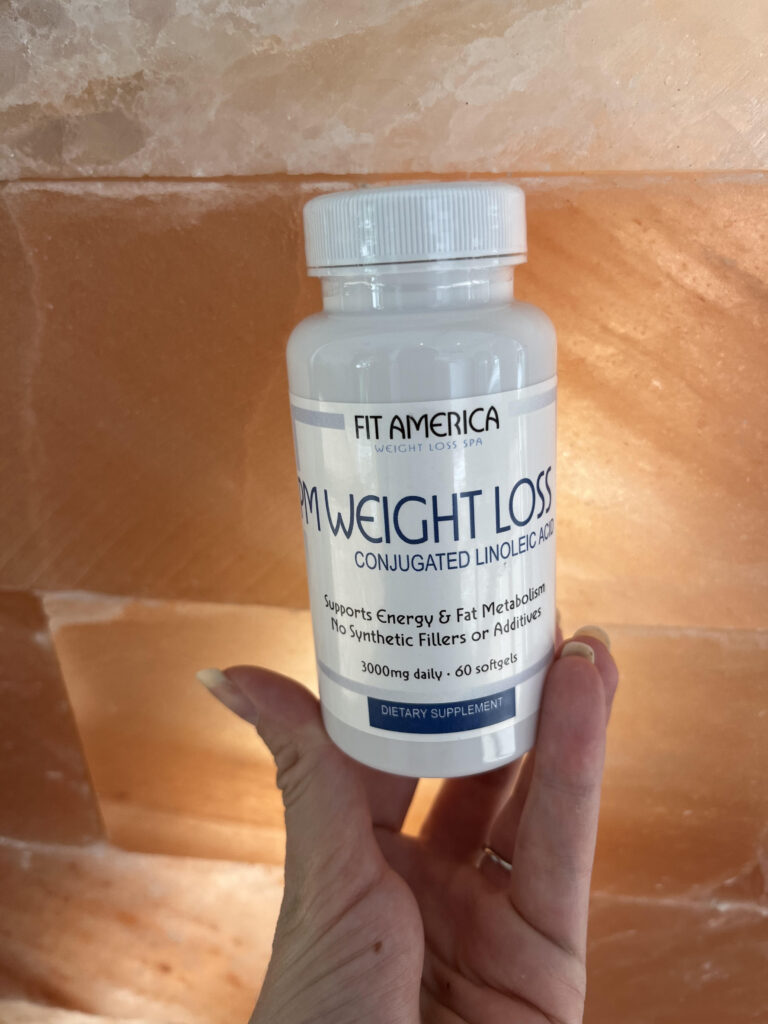 PM Weight Loss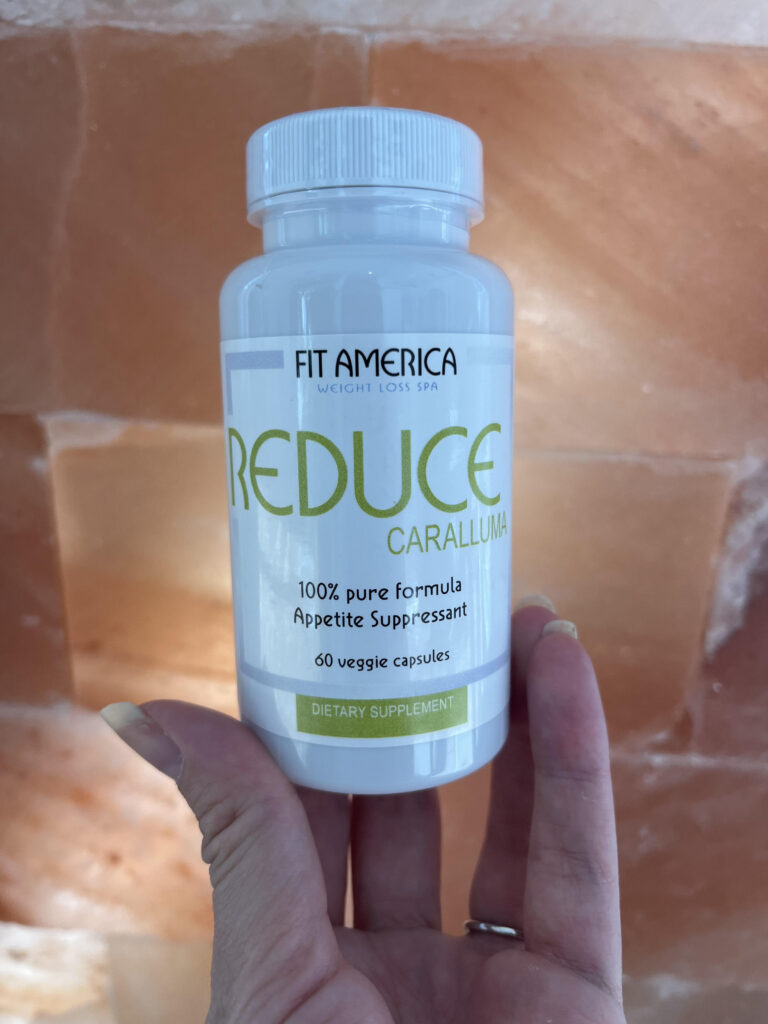 Reduce
Appetite Suppressant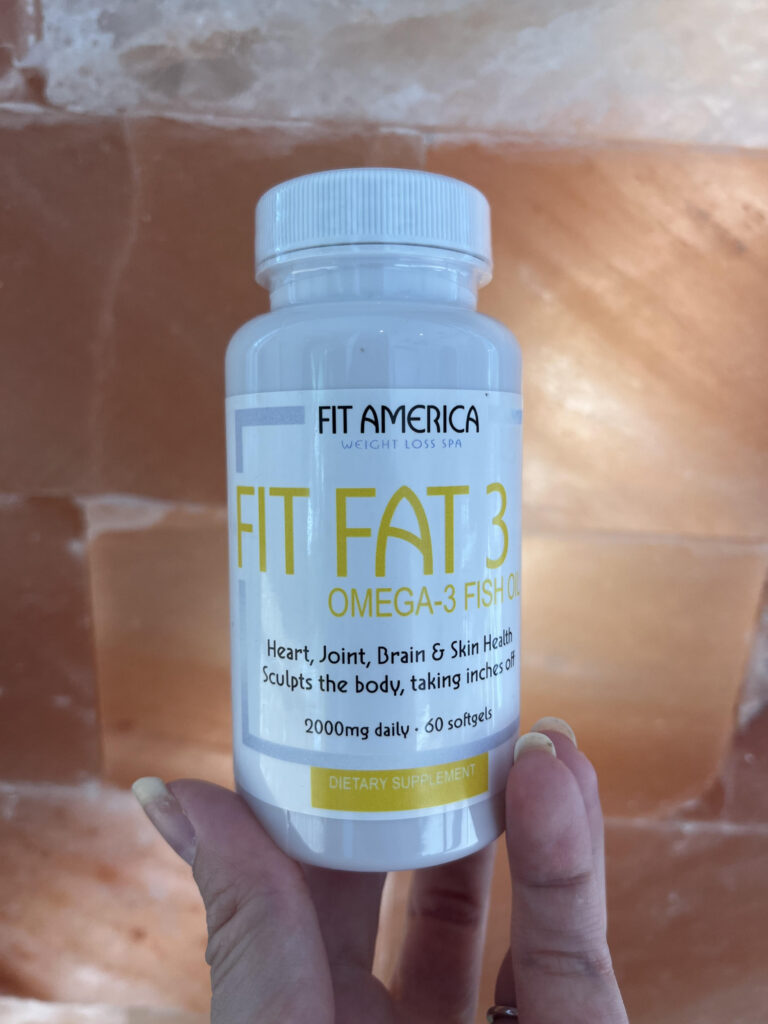 Fit Fats 3
FitFats3 uses "good fats" to help eliminate "bad fats" in the body. FitFats3 provides Omega 3 essential fatty acids that will better facilitate weight loss and health management.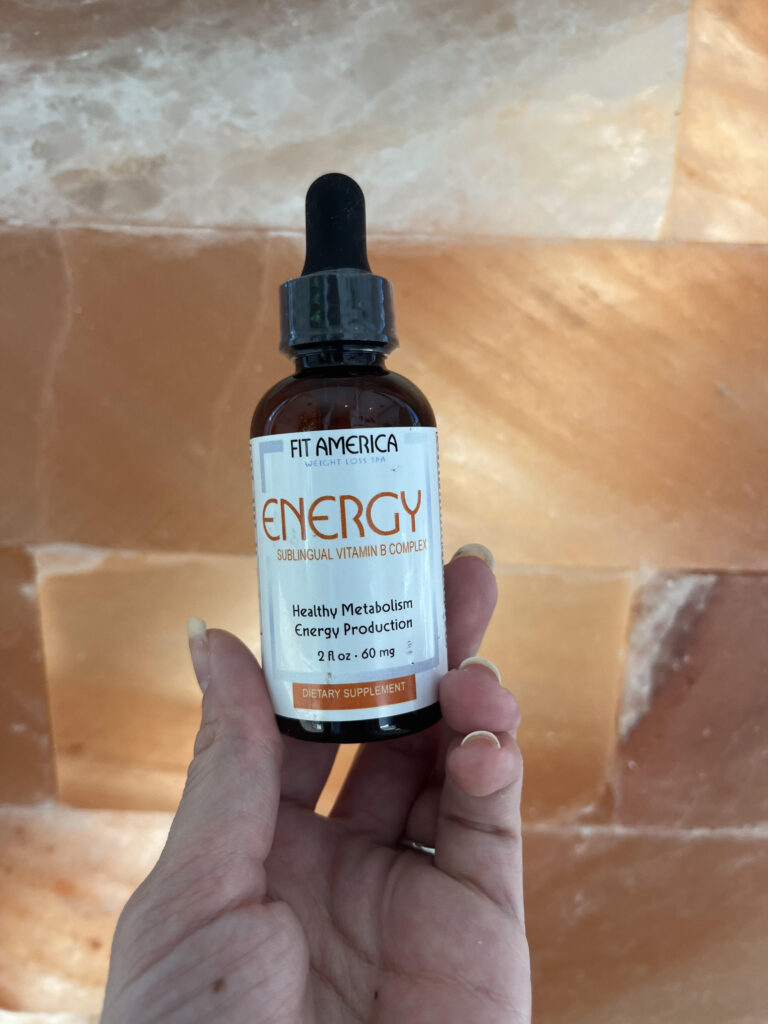 Energy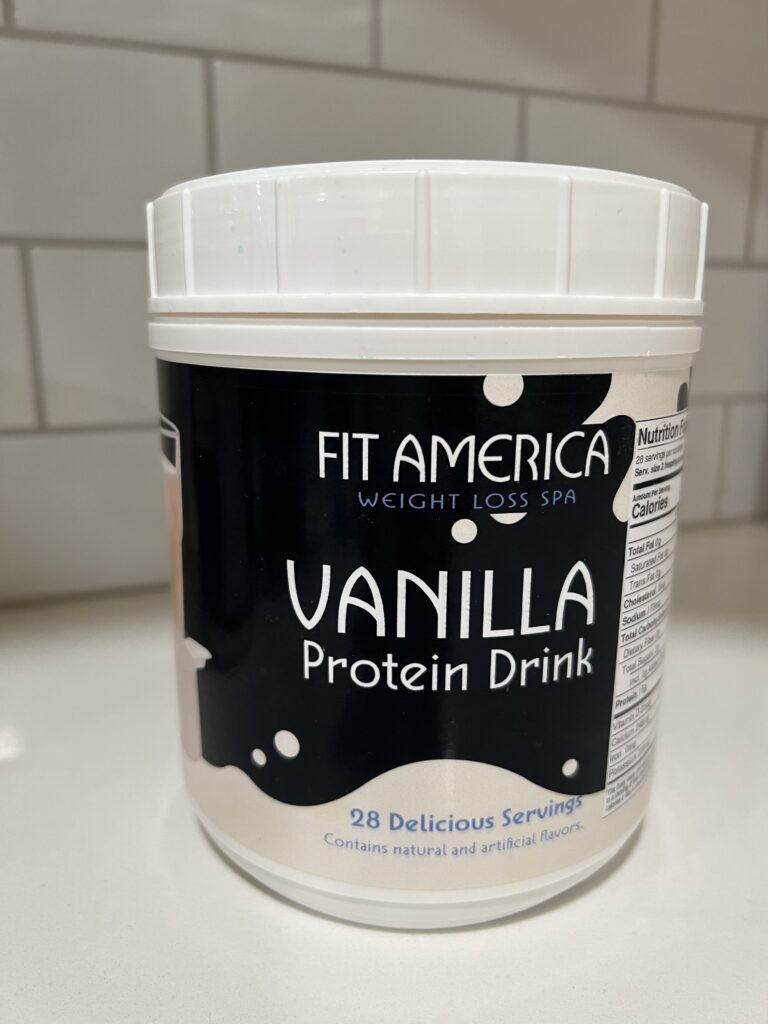 Protein Powder
You'll love the taste. 15g Protein. 80 Calories. No fillers. Flavors: Chocolate & Vanilla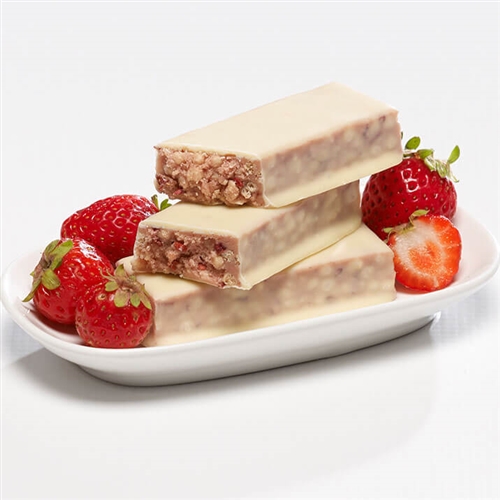 Protein Bars
Tasty and versatile Bariatrics products are developed by a multidisciplinary team of biochemists, nutritionists and scientists whose mission is to provide healthy, convenient and delicious food.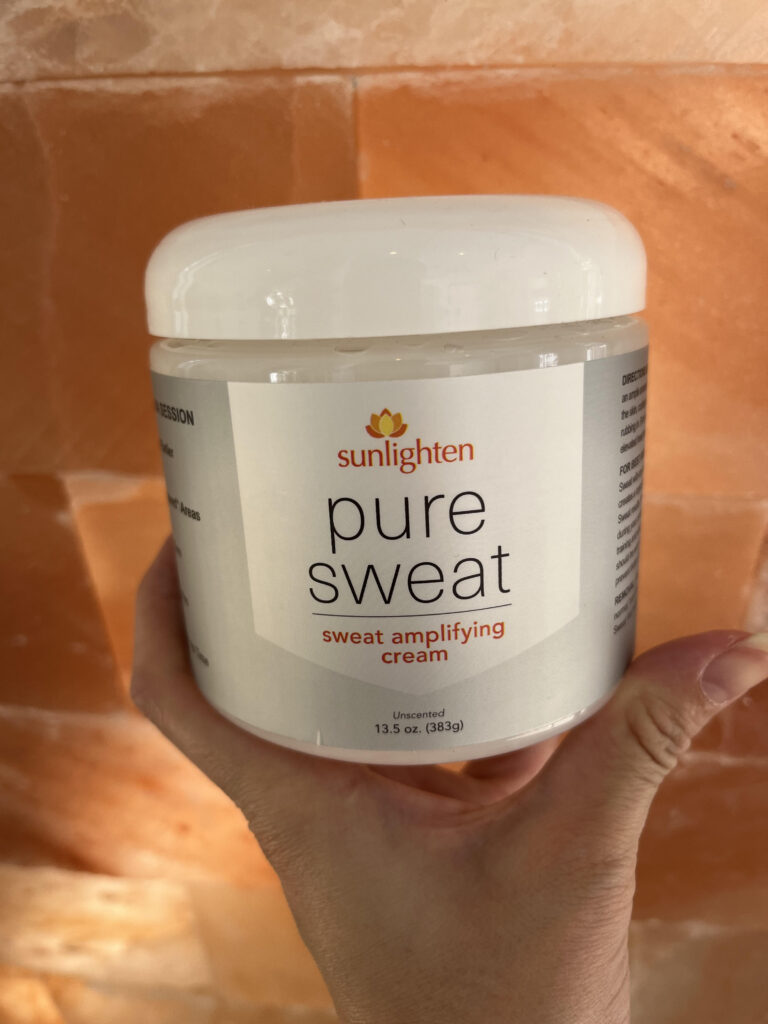 Pure Sweat Cream
Get the most out of your sweat session. Pure Sweat Cream activates circulation and intensifies for faster results.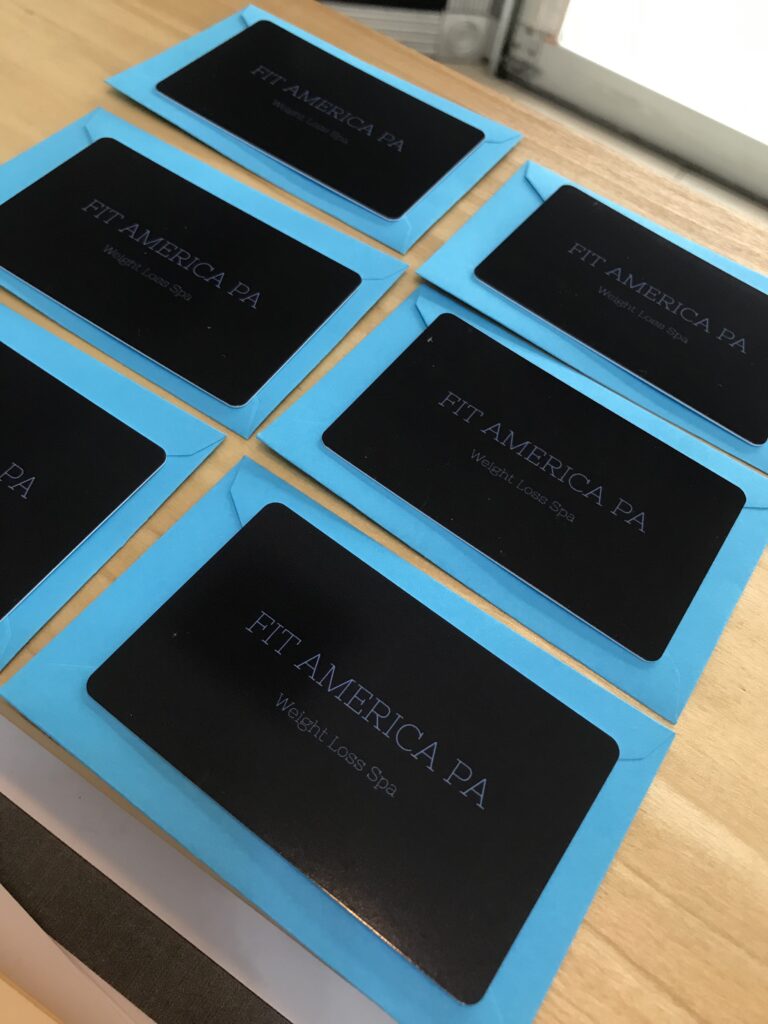 Collagen Elixir™
Gift Cards
Gift Cards never expire and can be enjoyed with the time is right. What are you waiting for? Give the gift of a Fit America service!


Let's get your appointment on the books.