Take your smoothies, coffee, shakes, and any other of your favorite meals to the next level with our protein powder.

80 calories
15g of protein
No fillers

This is a great alternative to other store bought products! It's minimally processed with high quality ingredients.

We want the best for our members and we want you to take care of yourself with the best products. Available in three flavors – Chocolate, Vanilla, and Hot Cocoa.

Try this protein powder today – you will wish you had sooner!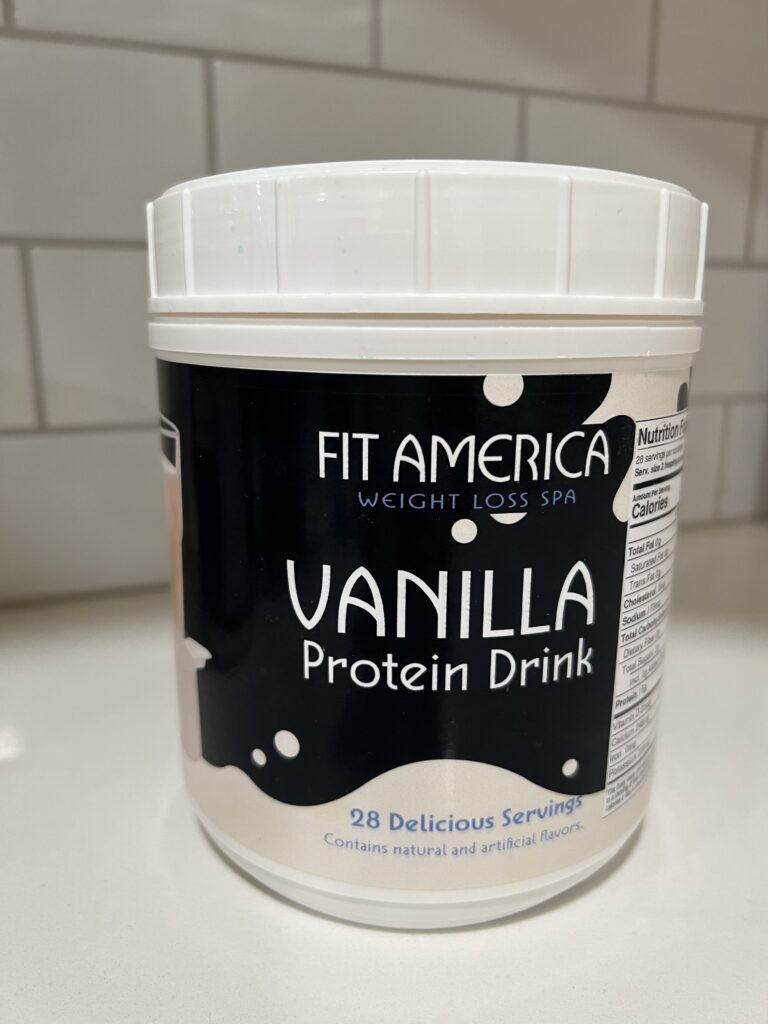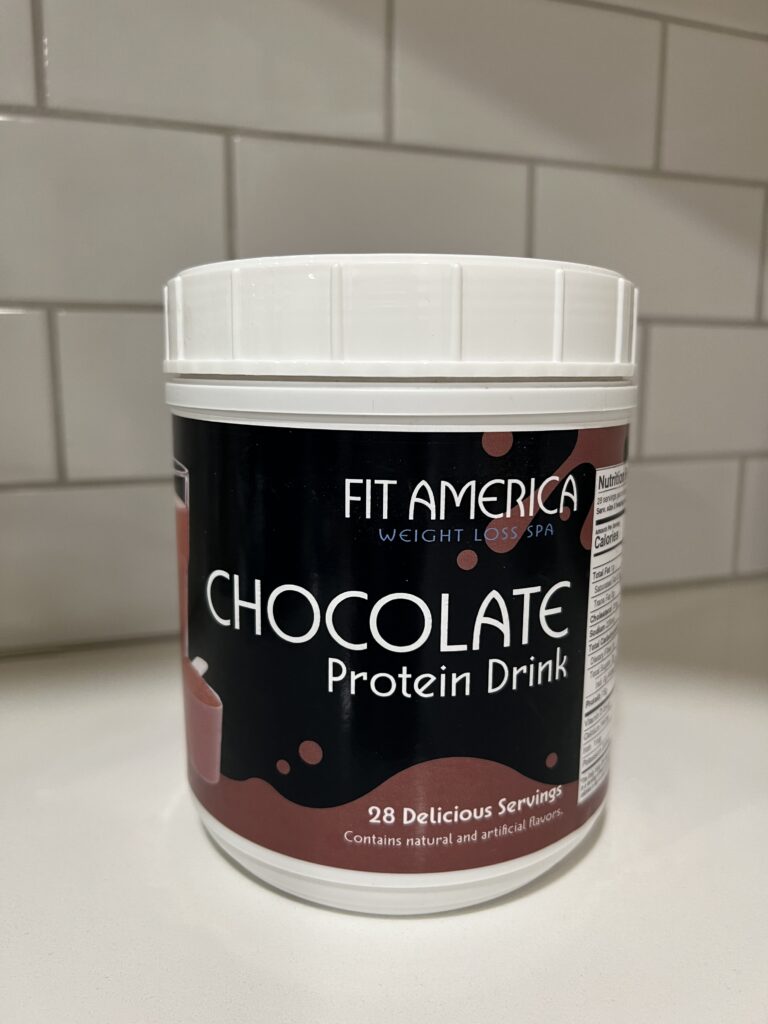 We send out emails with delicious smoothie recipes to share with our members! See some of our favorites below and submit your own to be included in our emails!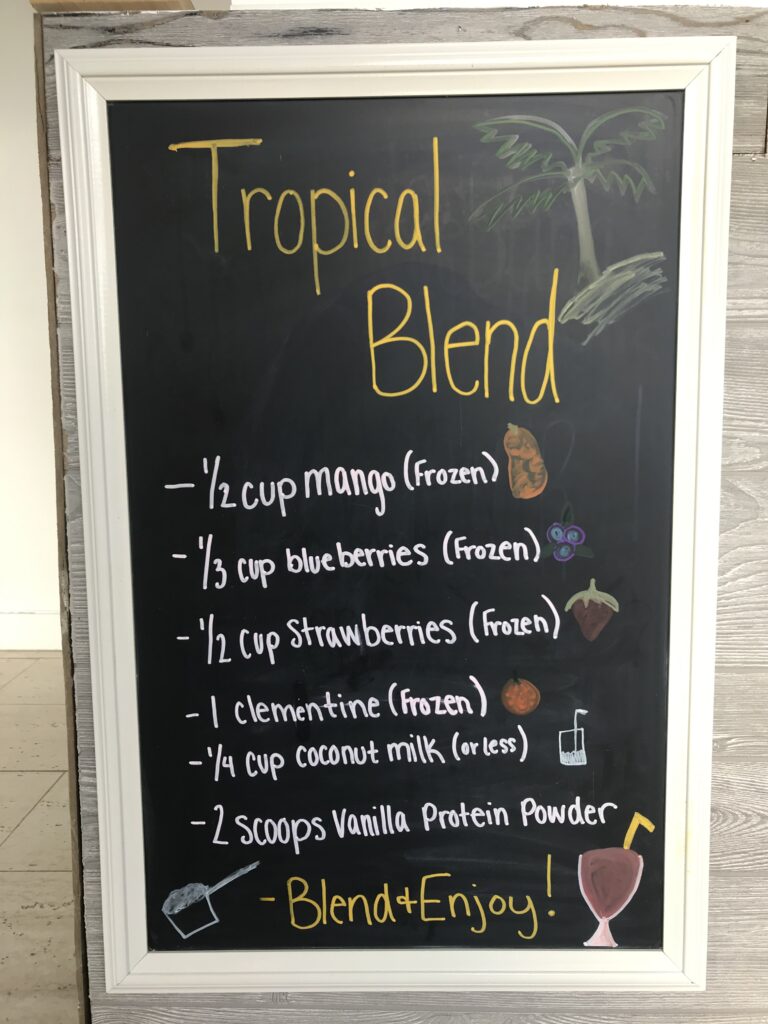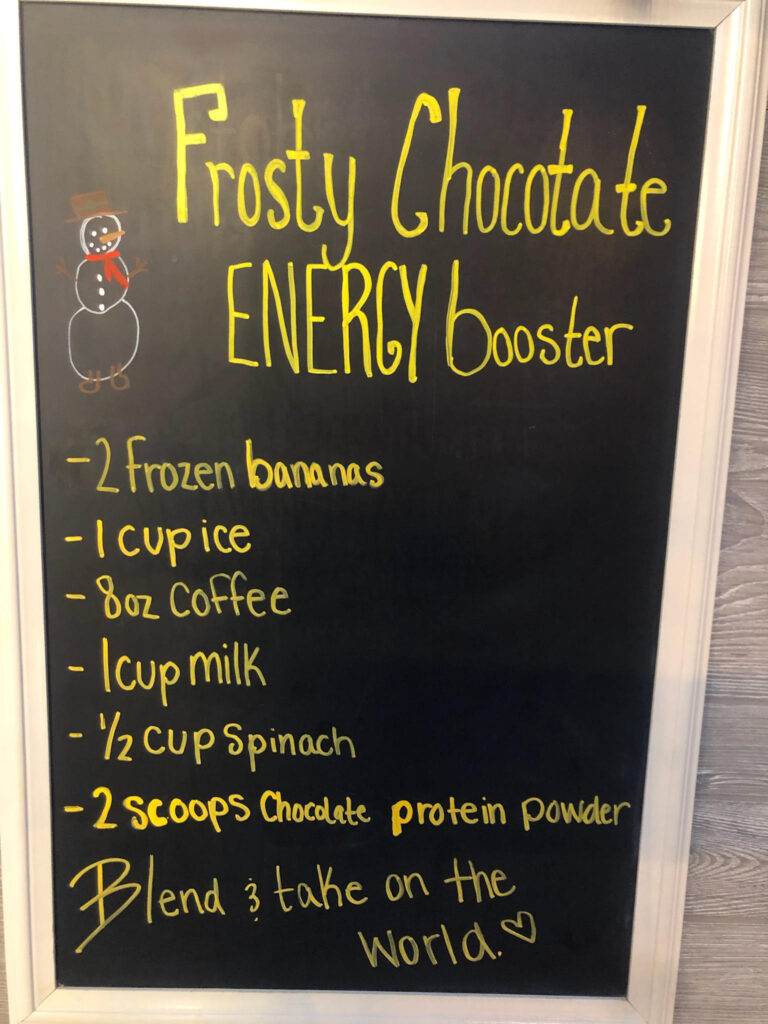 Let's get your appointment on the books.