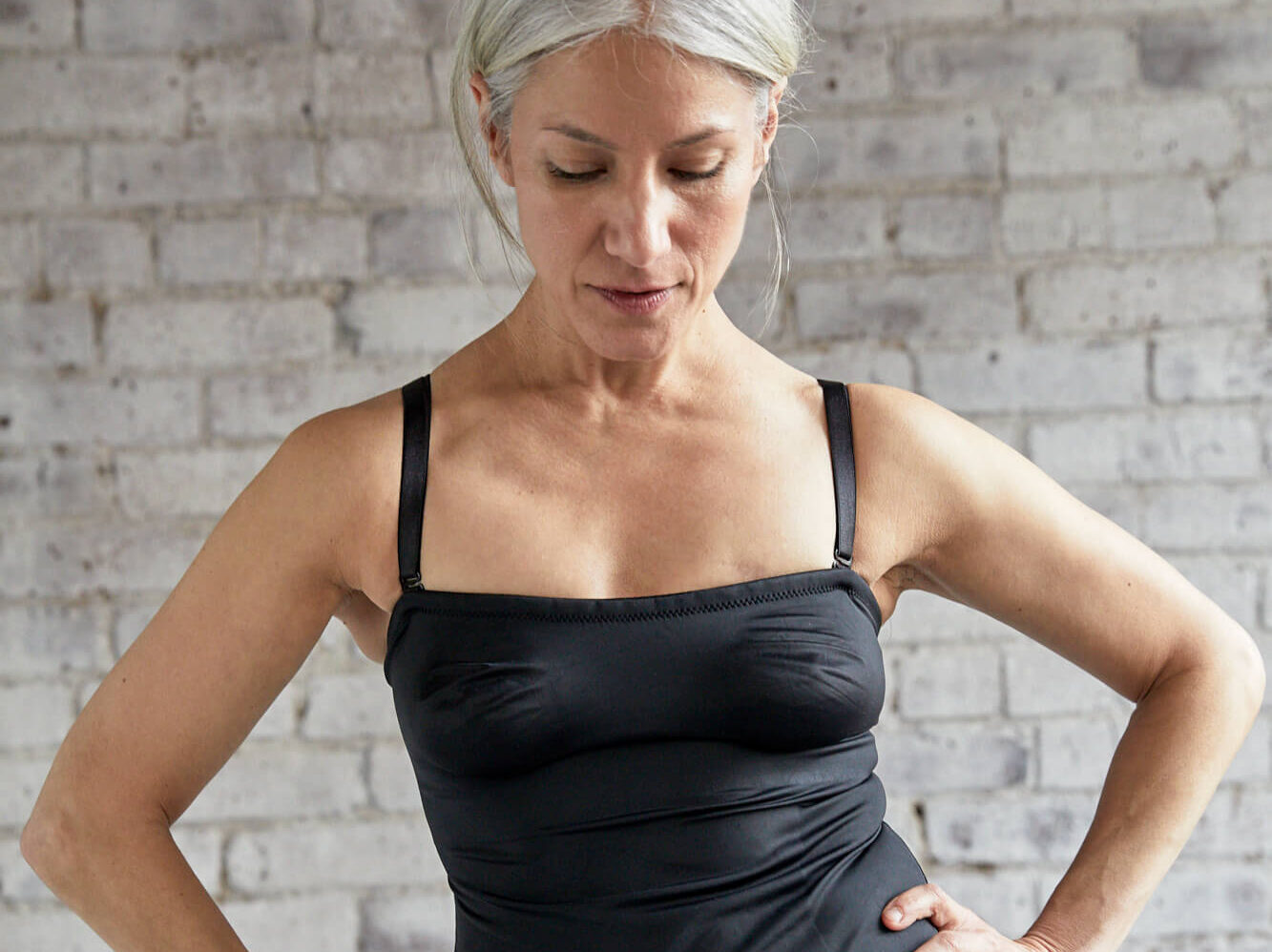 We're here to help. Ask us questions!

MONDAY – FRIDAY: 9:00AM TO 8:00PM
SATURDAY: 8:00AM TO 4:00PM
SUNDAY (1st & 3rd): 8:00AM TO 4:00PM

8350 Perry Highway Pittsburgh, PA 15237
(Visit us in the Pizza Roma Plaza!)
(412) 837-1170
[email protected]




Let's make sure you look as good as you feel. Visit us for waxing, facials, organic spray tan, and more.