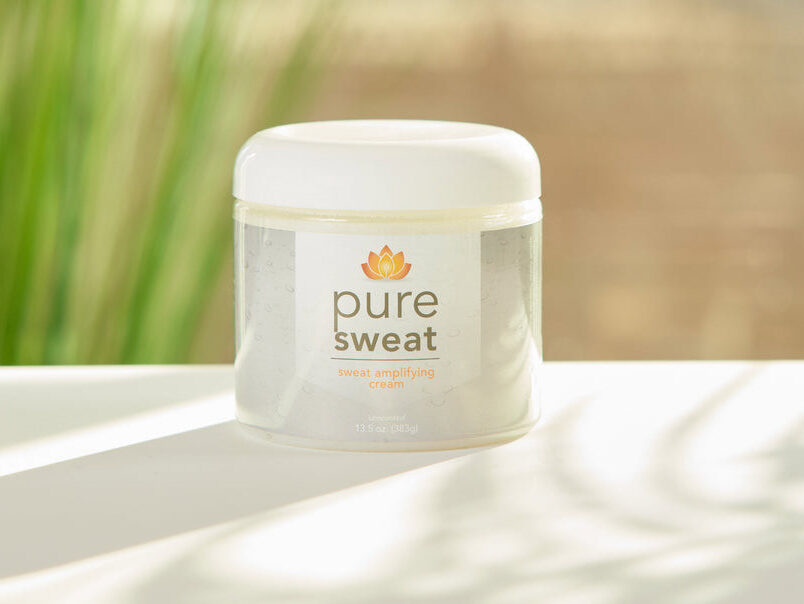 Enhance your sweat session with our Pure Sweat Cream! Pure Sweat Cream activates circulation and intensifies for faster results.
Triples sweating
Increases circulation
Accelerates caloric burn
Releases built up toxins
Fights muscle fatigue
Targets problem areas
Enhances vasodilation
You can purchase a travel size or try a full size jar.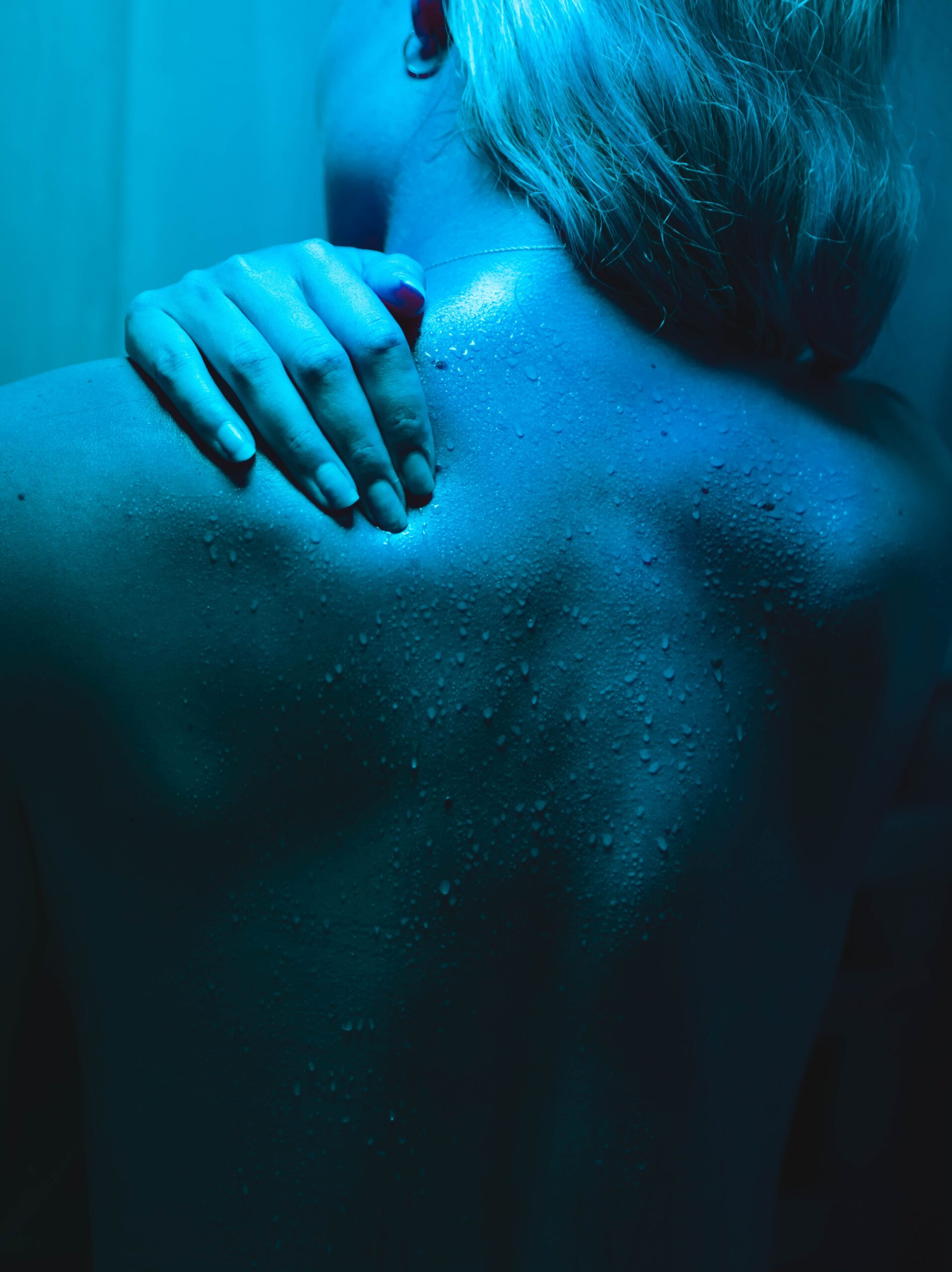 Using Pure Sweat during a sauna session can substantially improve circulation, energy, and sweating, activate slow to respond areas and accelerate warm-up and recovery time…Sweat amplifying cream for faster results.
Get faster results from sauna sessions and workouts with improved circulation, energy, and sweating. These effects help to bring the skin's own natural nutrients to the surface while flushing out unwanted impurities.
Applying Pure Sweat to problem areas (such as upper thighs & hips for women and stomach & the sides of waist for men) activates circulation & intensifies sweating for faster results. 

Can I use it other than when I sauna?
This cream works so well in the sauna, we don't know why you would want to use it anywhere else! But, you can! This cream also works well if used while working out to enhance your workout.

I don't want to purchase a large jar yet, but I want to try some. Do you have an option for me?
Yes we do! We offer travel sized jars that is perfect for one sauna session to test out the cream. Purchase one from our front desk for $3.

Why should I use this cream when I'm in the sauna?
Do you want the best session you can have with a result that moves you forward towards your goals? Then keep on using this cream! We pride ourselves in offering high quality products that really work. We wouldn't have it on our shelves if we didn't believe in it.

Can I use other brands of creams in your sauna?
No. We believe in this cream and the brand so much that we carry it as the only cream allowed in our sauna units.


Let's get your appointment on the books.