Have you been looking for a way to get your stomach in shape without the hassle of getting down on the floor and doing hundreds and hundreds of sit ups and crunches, then our Fit-Belt treatment is for you!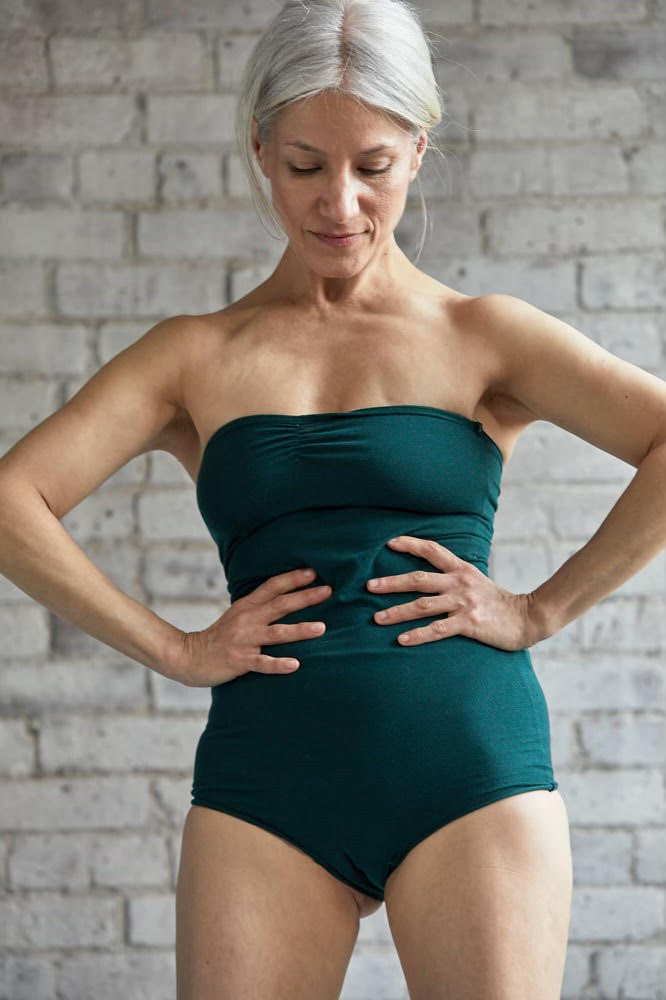 Fit-Belt is an innovative technology that provides Vibration Therapy to an isolated area. It can be used on the abs, thighs and buttocks. This treatment builds off of one another.
Incredible results in as little as 12 minutes 3-7 days per week. It's clinically proven and has no side effects. It's perfect for people who are busy, unmotivated or have physical chronic injuries that prevent them from being able to do traditional sit ups and crunches. 

Per Session $15/session
Monthly memberships allow our members to enjoy the recurring benefits of our services at the best rates. We offer unlimited and limited monthly session option memberships.
Visit our membership page for more information about all of our membership options.
Monthly Unlimited
(No Contract)
No monthly membership required. Does not auto renew. Fit-Belt for as often as you'd like for a full 30 days with purchase of this product.
2 Month Unlimited
(2 Month Contract)
This 2 month unlimited membership allows members to contour their body with Fit-Belt as often as they'd like.

How long are sessions?
Plan for about 15-20 minutes total for your session.
How does it work?
The Fit-Belt is a non-invasive procedure to help build muscle and sculpt your abdomen. The non-invasive (High-Intensity Focused Electromagnetic) technology induces powerful muscle contractions not achievable though voluntary muscle contractions. When exposed to strong contractions, the muscle tissue is forced to adapt to such extreme conditions. It responds with a deep remodeling of its inner structure that results in muscle building and sculpting your body.


Let's get your appointment on the books.