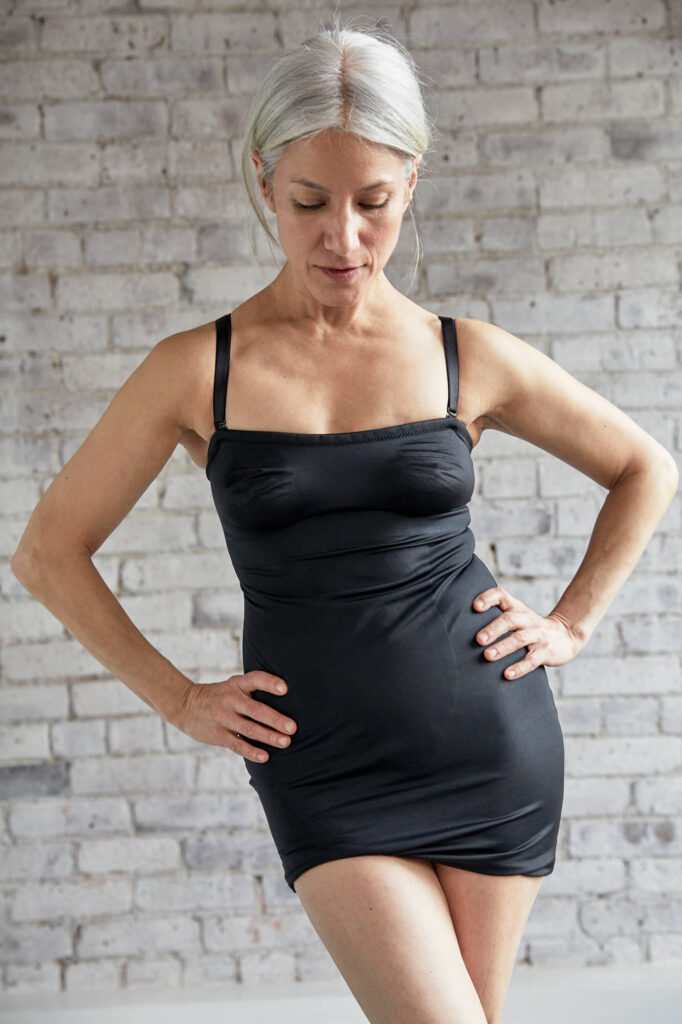 This incredible, non surgical procedure uses laser energy to painlessly penetrate the skin and focuses on fat cells. The release of contents from fat cells is a completely natural and essential bodily function, it is how we utilize energy reserves for everyday life.
Learn more during your free 60 minute consultation.

Lipo Laser accelerates the natural process of energy release from fat cells in targeted areas, resulting in a contoured body and a loss of fat.

When the light reaches the fat cells, they are stimulated to release their contents (water, triglycerides, and free fatty acids) which instantly shrinks the fat cells and reduces inches.

Lipo Laser works best when paired with Infrared Sauna, Vibration Therapy, and Fit-Belt. These cardio services, coupled with healthy eating choices, have helped members see their most optimum results.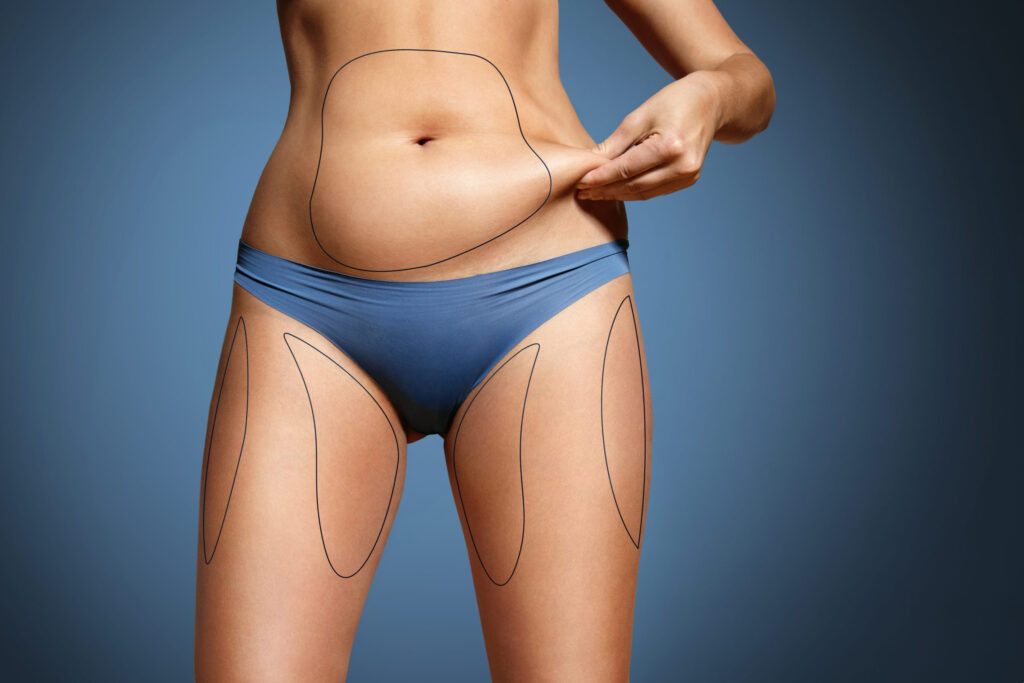 Results that Show
Most members see a circumferential reduction after their 3rd session. For the best results, we recommend at least 12-16 treatments.  
Treatment Areas Include
Abdomen
Arms
Back
Buttocks
Chin
Thighs
Underarms
Waist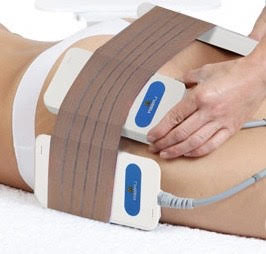 Why do I need a consultation?
This service requires a 60 minute consultation. At that time we will discuss the protocol of what to expect and create a treatment plan for you. Our new consultation space is limited. A credit card is required upon booking all new consultations. There is a automatic $50 charge applied to your card If you do not cancel your appointment appropriately. We require a 24 hour cancellation notice for this appointment type. 

Is pricing affordable?
Yes! Our pricing is very affordable and we offer payment plans for anyone who is interested. We want you to reach your goals and reduce any obstacles that may prevent you from getting there.

Does it work?
We wouldn't promote a service that we didn't believe in. We've have many members over many years who believe in the power of this service and have seen results that have helped them reach their goals.

How long are treatments?
Your Lipo Laser treatment is about 45 minutes, coupled with your Vibration Therapy (10 minutes) and Sauna Session (30 minutes), you should plan for about 1.5-2 hours. Relax while our machines do the work.

What if I want help with healthy eating in addition to my treatments?
You've come to the right place! We have many resources to help you be successful. Our spa offers numerous high quality, minimally processed food products like our Smart Cakes, protein chips, protein bars, and protein shakes. You can purchase them at our front desk before you head home from your session. We offer a Weight Loss Program which includes a 30 minute private Accountability Session.


Let's get your appointment on the books.