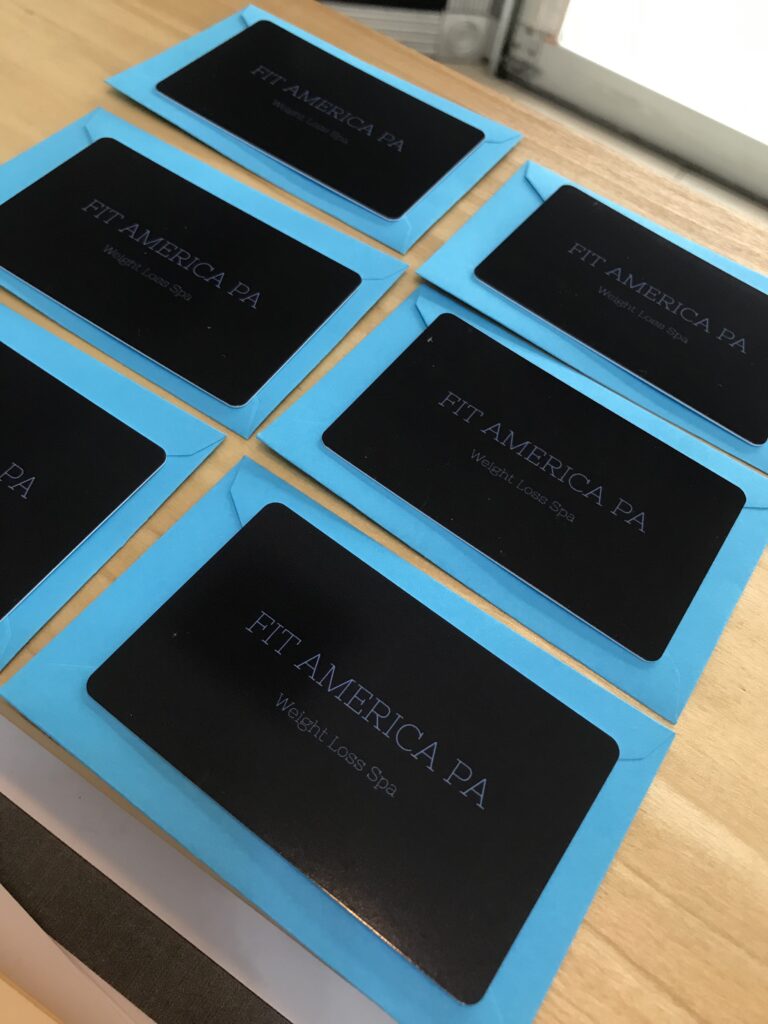 Delight your friends and loved ones by giving the gift of a Fit America PA spa service, pair it with a Butt Naked PGH service for an all wrapped into one elegant luxury spa package.
Gift Cards never expire and can be enjoyed with the time is right.


Let's get your appointment on the books.