Coronavirus (COVID-19) Update
We are going green!!!!! 
We're happy to announce that WE ARE RE-OPENING OUR DOORS ON 
JUNE 15th to welcome you back! We can't wait to see
you and help you feel your best!  Please click on the button below to learn more.
Fit America WellSpa, or FAPA, is Pittsburgh's first multi-focused wellness spa.  With obesity being recognized as a serious disease approaching near epidemic proportions, FAPA is dedicated to combating this unhealthy condition by offering all of its members a supportive and expertly guided path towards a healthier lifestyle. This has become more important than ever!  Our mission at FAPA is to help our members lose weight,  rediscover their waistlines and become healthier.  Our years of experience have shown that by combining our spa treatments with our  specific FAPA food plans,  a healthier you is created.  This new exciting relationship will lead you towards your optimal level of health so you can be the best version of you!
FAPA studio offers our members state-of-the-art weight loss therapies that allow your body to get back to functioning the way that it was intended to.  FAPA offers Infrared Saunas (sweat sessions), Lipo Laser Treatments, LED Facial Treatments, Organic Spray Tans, a Halotherapy Salt Room,  and Vibration Therapy for core strength training.  FAPA also offers our community a complete line of savory and sweet gluten-free protein-based tasty treats that will satisfy your cravings!  In addition, FAPA offers a full line of supplementation to help suppress your appetite and GET YOUR METABOLISM GOING AGAIN!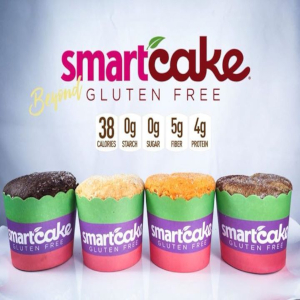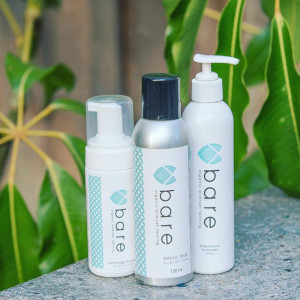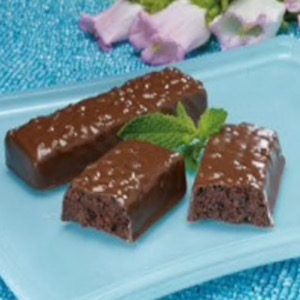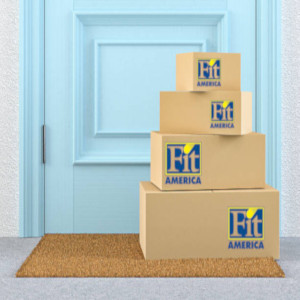 Friendly staff and beautiful place.
Great services and owner. Always very caring and listen to her clients.
I love the sauna. It clears my nasal passages. I have not had one sinus issue this winter. In addition I relish the idea of 🤗sitting there and losing between 400 to 600 calories !
Friendly and helpful staff. Clean facility and sauna area.
Client focused, trustworthy, results-oriented & affordable!
Voted 2020 Pittsburgh's Best