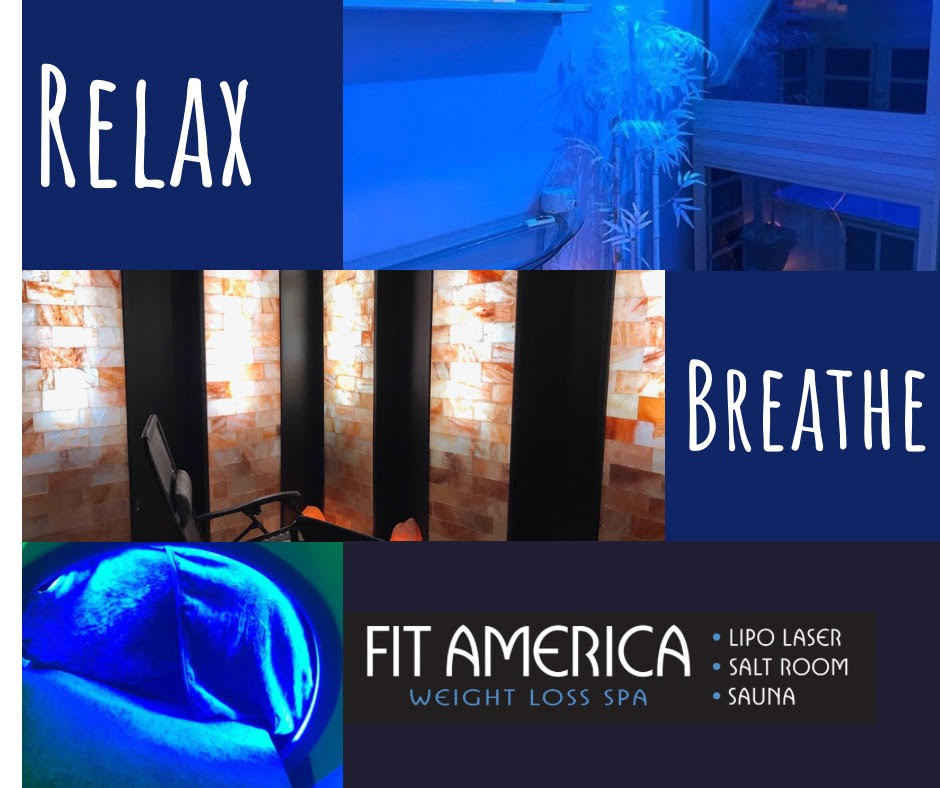 We can't wait for you to experience all of our amazing services and visit our new location. We now offer four different infrared sauna units. Relax in a 30 minute private session in your own luxurious sauna suite with Aromatherapy, Sound therapy, or Chromotherapy. 
We are welcoming new members and we are certain that we have the right spa therapy to meet ALL of your needs. We encourage you to try stacking some of your sessions and see what amazing things happen to your body, such as scheduling a VT (Vibration Therapy) treatment after your lipolaser, that work together to help you reach your weight loss and wellness goals. We know we have the perfect combination of services to help you have the waistline you desire. 
We also offer a full line of supplements to help suppress your appetite and GET YOUR METABOLISM GOING along with a variety of savory, gluten free, and protein rich treats that will satisfy your cravings.

Visit us at 8350 Perry Highway, Pittsburgh, PA 15237 (in the Pizza Roma Plaza).
At Fit America, our mission is to offer you, our members, state-of-the-art weight loss therapies that allow your body to get back to functioning the way it was intended to. 
Get back on track and reach your goals with our Weight Loss Programs. We have the passion and expertise to help you get where you want to go. Start with our 1 Week Detoxification & Reset!

Relax during a 30 minute session in our salt room. There are many health benefits to a salt session. Learn more here. 
Cryoskin cools the skin just enough to reduce inches whilst improving the quality of your skin. No suction, no surgery. Just incredible results. Learn more here.
Voted 2020 Pittsburgh's Best