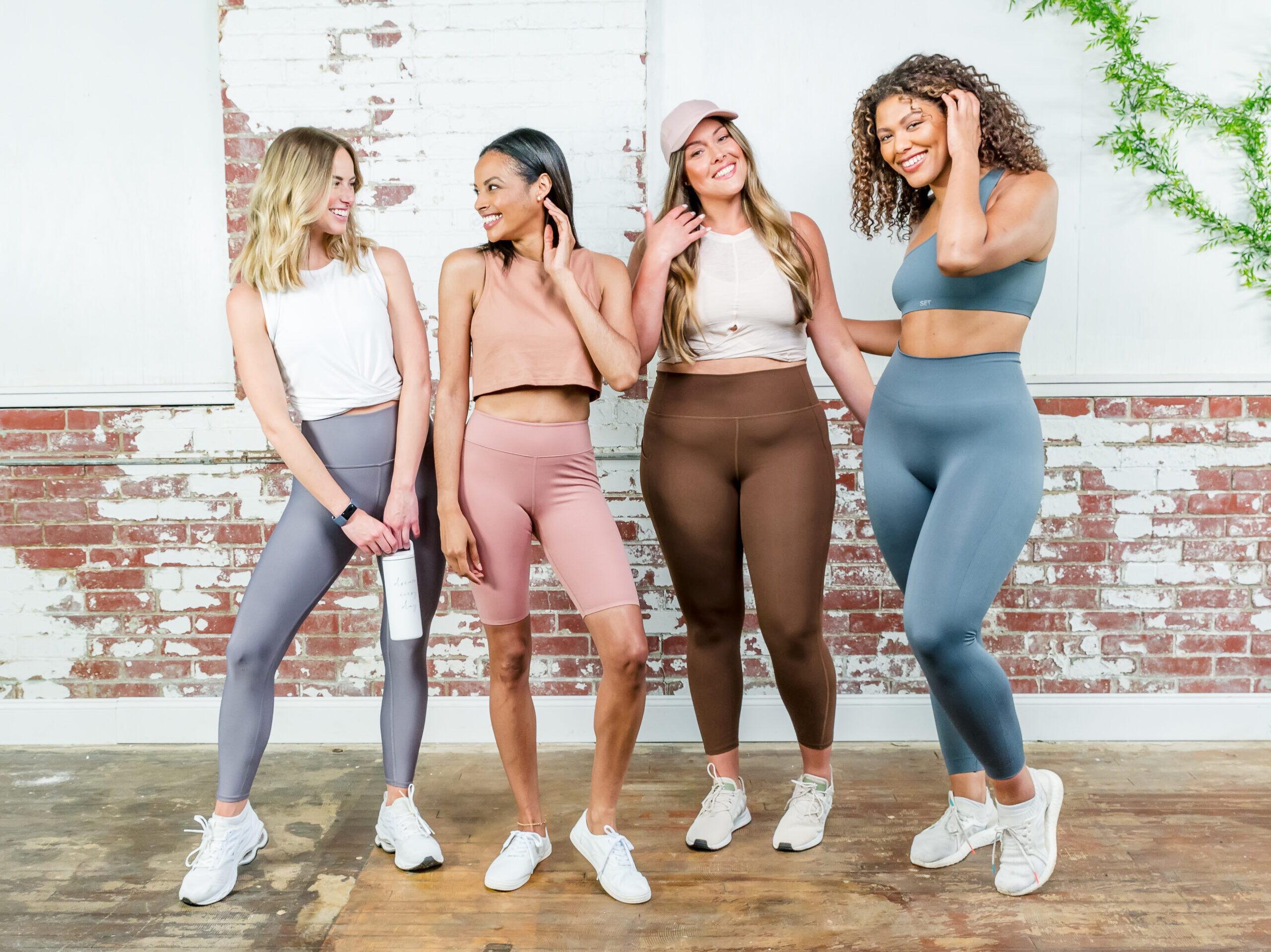 It's time to prioritize self care.
(Scroll down for more)
"Self-care is the practice of individuals looking after their own health using the knowledge and information available to them. It is a decision-making process that empowers individuals to look after their own health efficiently and conveniently, in collaboration with health and social care professionals as needed."
(Self Care Federation)
Fit America PA Weight Loss Spa is committed to providing industry-leading, nontoxic, and holistic methods to allow our members to achieve their health and wellness goals.
We specialize in non-invasive, non-surgical, procedures that give real results when it comes to eliminating fat, tightening & rejuvenating skin.
No more next time. No more waiting to put yourself first. No more pushing off that feeling that you need to make a change. Let's start now.
It's time to begin your journey. The only question we have now is – when is your appointment?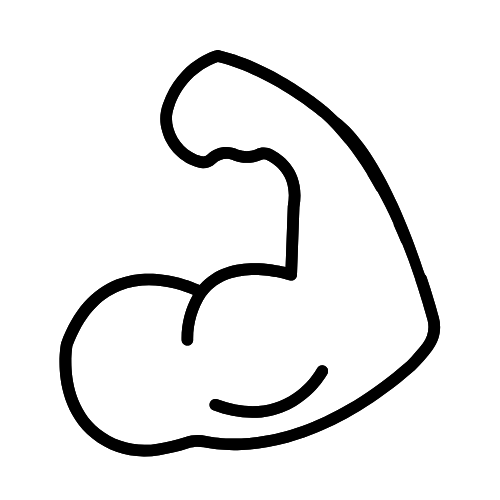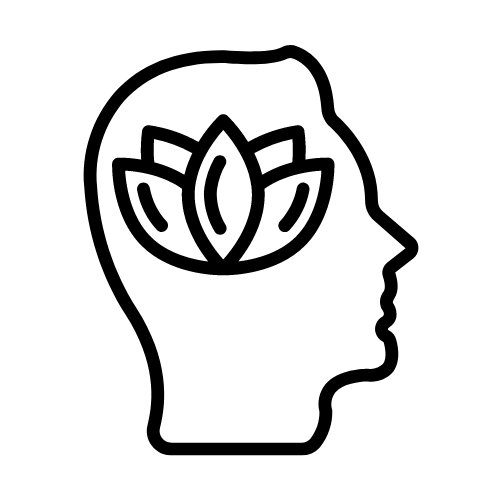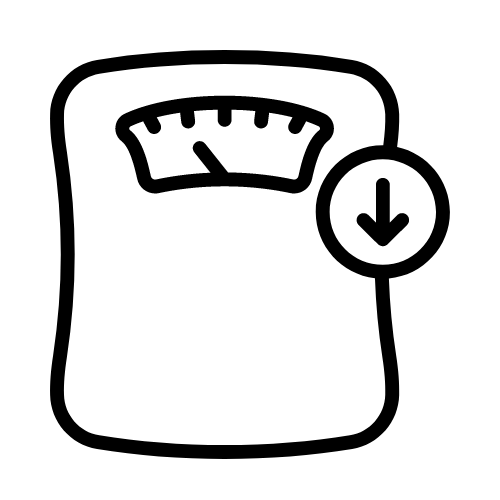 Let's get your appointment on the books.