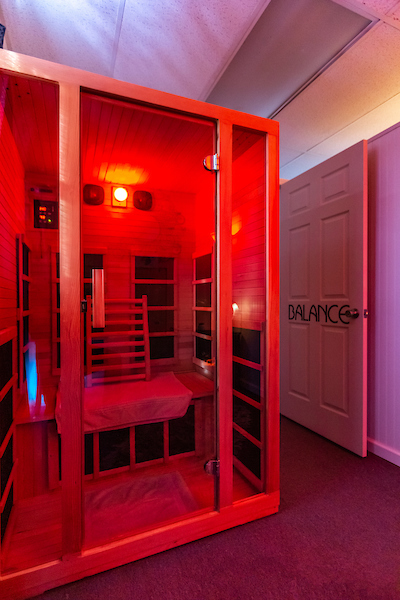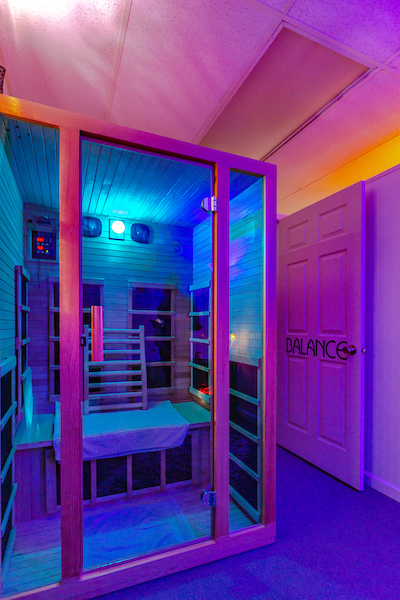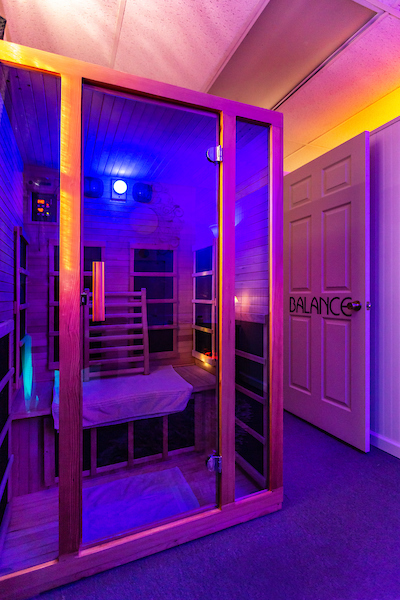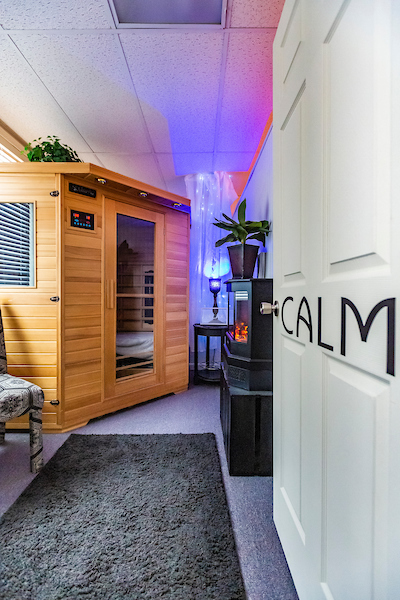 WHAT ARE THE BENEFITS OF AN INFARED SWEAT SESSION?
You sit and our Infared Saunas do the work.  What results can you expect?
WEIGHT LOSS– Infrared Saunas are 7x more effective than traditional saunas.  In a single sweat session you can burn up to 600 calories while resting in a relaxing atmosphere.  Infrared waves penetrate 1 1/2 to 2 inches deep within the skin to heat the core, causing sweating which is the body way to cool itself off.  During your session you will feel your heart rate increase causing the body to burn more calories.  It is common to feel as if you worked out after your Infrared Sauna Sweat Session.
Unlimited Monthly (no membership required)

$125
Monthly memberships allow our members to enjoy the reoccurring benefits of our "Sweat-Sessions"  Infrared Saunas at the best rates.
No contract, just a 3 month minimum requirement set up on auto pay, and 30 days written notice to cancel.  Unused sessions do not rollover.
The Oil Change-This membership is designed for the person looking to cleanse and detox to remove unwanted toxins,  this membership is good for two,  "Sweat-Sessons" per month (any unused sessions do not roll over) $48
Glow-This membership is designed for the person looking to aid and insist on there weight loss plan.  Weekly sessions help the body to burn calories, cleanse and detox to remove unwanted toxins.  This membership is good for 4,  "Sweat-Sessons" per month (any unused sessions do not roll over) $88
Ultimate-This membership is designed for the person looking to burn some calories and work towards a pain free lifestyle.  Multiple weekly sessions help the body burn calories, cleanse and detox to remove unwanted toxins.  This membership is good for unlimited, "Sweat-Sessions"(maximum of 3 per week)$99