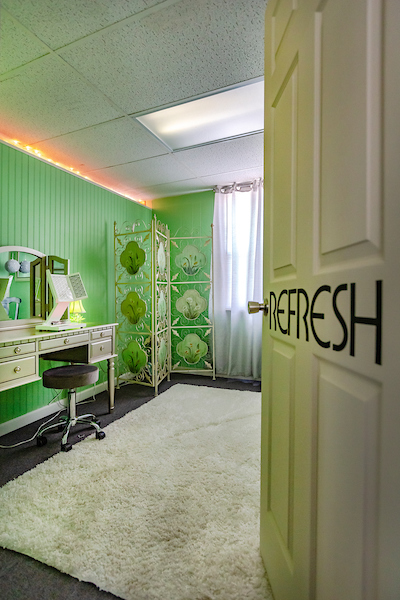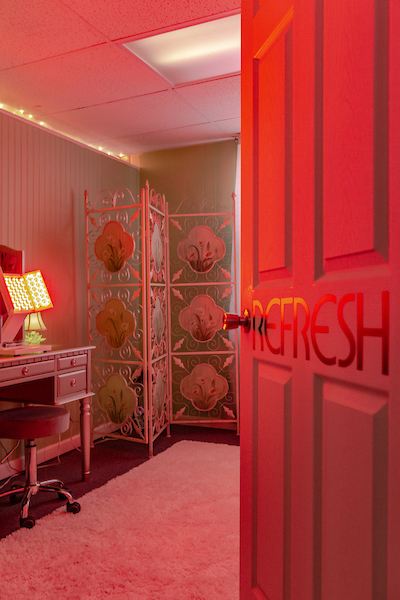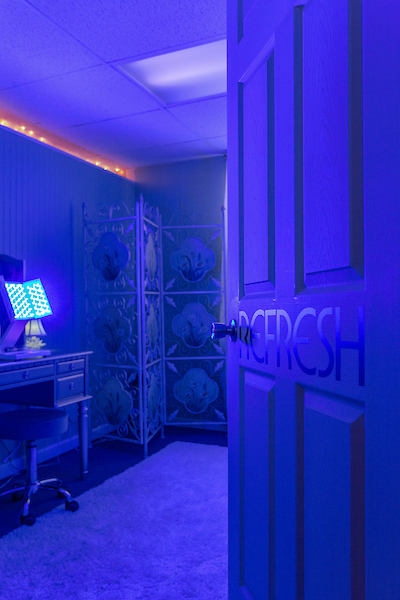 BEAUTY LIGHT DEVICE FOR YOUR SKIN
WHAT TYPES OF LIGHTS DO WE USE?
Skin Rejuvination (Yellow Light)
High-purity yellow light improves microcirculation, and inhibits melanin production in order to fade dark spots, freckles, and blemishes. This method of skin rejuvenation is recommended as an effective treatment for skin problems caused by age and sun exposure.
Wrinkle Removal (Red Light)
Red light treatment can be effective for increasing collagen, rapidly removing waste products and dead cells from skin tissue, and stimulating the production of fibroblastic growth factor in order to repair damaged skin, soften small wrinkles, regain elasticity, and improve the overall complexion leaving skin soft, moist, and smooth.
Acne Killer (Blue Light)
High-purity blue light, which is particularly effective for absorbing the Propionibacteriaceae in acne, permeates 0.25mm under the skin's surface before beginning the process of cell sterilization: destroying the habitat of bacillus that live in the skin.  After sterilizing the area the blue light treatment also soothes inflammation to remove acne as well as existing scars.