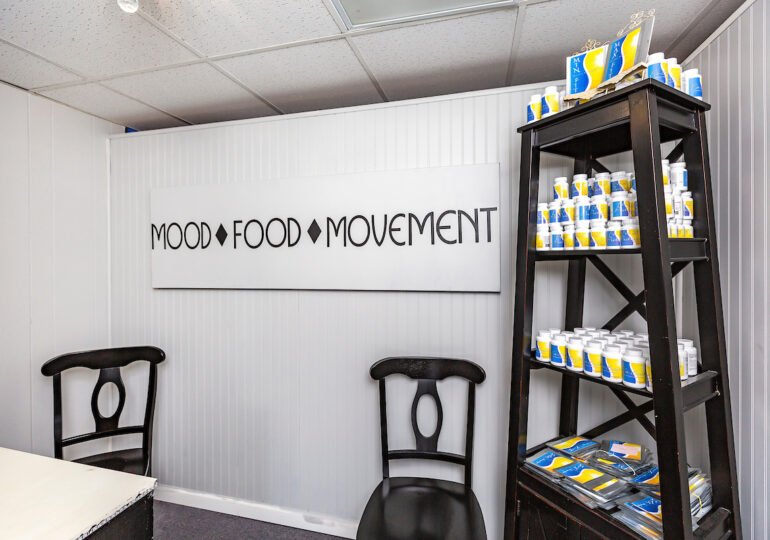 MEET WITH OUR TEAM TO HELP YOU REACH YOUR GOALS!
At Fit America, we believe in getting to know you so we can help determine the best and most effective weight loss program to help you reach your goals. Each Fit America Pa program is designed individually because everybody is different. Our seasons of life change our bodies and the one size fits all approach does not work for long term weight loss.  Depending upon your level of support, we will customize a plan specific for you.  Education and an understanding of your relationship with food is very powerful.  Immerse yourself in a supportive, caring and non-judgmental environment.  After 23 years in the weight loss industry,  we at FAPA WellSpa have found that the most successful route is to sit down and discuss your individual needs.  This service is available here at the spa, over the phone, by text, email and FaceTime.
We encourage you to meet with us one on one and talk more about our services including our lipo laser services, weight loss program, and accountability program. 
Schedule your free consultation today!
Our accountability sessions provide one on one meetings to talk through topics including your weight loss goals, weekly habits, and meal planning. These meetings provide a check in with our team and an opportunity to ensure that we are supporting you throughout the process! 
Do you have an area or areas of your body with some stubborn fat cells? Consider our Lipo Laser service! Lipo Laser accelerates the natural process of energy release from fat cells in targeted areas, resulting in a contoured body and loss of inches and cellulite. Meet with our team to talk more about the program and how to see the results you are looking for to reach your goals. Book your consultation with us today to get started. A consultation is required to learn more about our pricing options. 
Our team has more than 25 years of experience in the weight loss industry and we use that knowledge to help you with your weight loss goals and forming healthy habits. Our Detox Program and Weight Loss Program include suggestions for delicious, protein-rich meals you are excited to eat. Members receive access to our favorite recipes as well as suggestions on what foods help your body detox. Book your free weight loss consultation today to learn more!
Accountability Sessions 4 Weeks

$99

Consultation

Consultation Required

Weight Loss Program

Consultation Required